Mars discloses leadership changes
Keeping the industry in the loop of leadership changes, Mars Food UK and Mars Wrigley UK have announced adjustments to their businesses' leadership teams. From 1 May 2023, Matt Boulter will be appointed as Sales Director of Mars Wrigley UK while the current sales director, Nick Reade, will join Mars Food UK as its General […]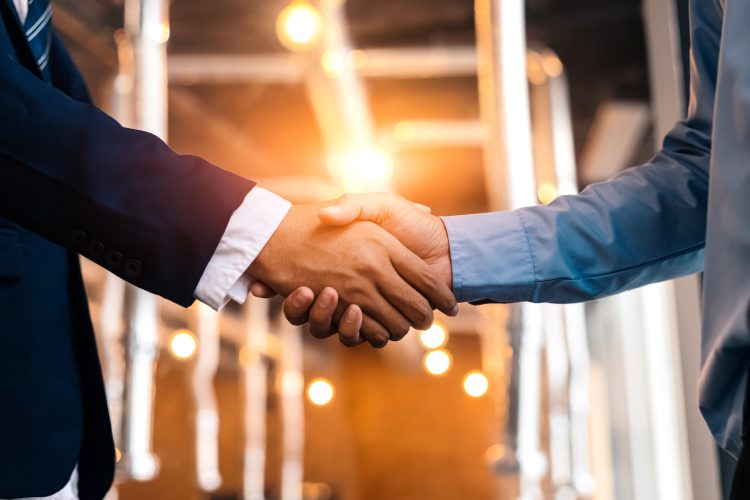 Keeping the industry in the loop of leadership changes, Mars Food UK and Mars Wrigley UK have announced adjustments to their businesses' leadership teams.
From 1 May 2023, Matt Boulter will be appointed as Sales Director of Mars Wrigley UK while the current sales director, Nick Reade, will join Mars Food UK as its General Manager.
Reade originally joined Mars Wrigley UK in 2025 as its Channel Director before being appointed as Sales Director in 2019. Mars has said that his leadership allowed the business to be "transformed" in terms of its supplier relationship management and customer engagement capability.
In Reade's new role as General Manager, he will be reporting directly to Dave Dusangh, General Manager of Mars Food Europe.  
"Nick is a purposeful leader with a great track record of driving quality category growth through mutual partnerships and I look forward to seeing him bring his cross-functional experience to Mars Food UK as we continue on our journey to drive category value through our consumer favourite brands whilst making a positive impact on the world," commented Dusangh, General Manager, Mars Food Europe.
With Reade moving over to Mars Food UK, Boulter will be taking on the role of Sales Director at Mars Wrigley UK.
Following working at Mars for 17 years (both in the UK and internationally), Boulter will use his experience in manufacturing, commercial, marketing, category and sales for his new role. He will be reporting directly to Adam Grant, General Manager, Mars Wrigley UK.
"With the length and breadth of experience Matt has in our business, he is the right person to take the helm of our Sales function. Matt has played a key role in defining our strategic choices across the business for almost two-decades and he brings a brilliant international perspective and passion for building teams united behind a clear purpose," said Grant, General Manager, Mars Wrigley UK.