Dimbleby resigns and takes aim at Government's food policy
Former UK Government advisor Henry Dimbleby resigns from his role and takes aim at the Government's perceived inaction to tackle obesity.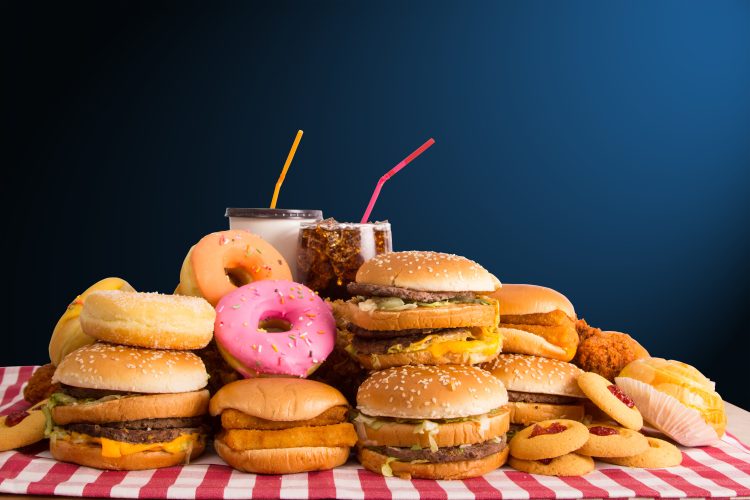 The UK Government has been blasted for its reported "inaction" on the obesity crisis, by none other than former advisor Henry Dimbleby.
The man behind the much-anticipated National Food Strategy (or Dimbleby Report) announced his resignation from a role described by some as "food tsar" in The Sunday Times. In a newfound sense of freedom, Dimbleby went on to deliver some excoriating analysis of the current policy of the UK Government in its action (or indeed inaction) towards fighting the obesity epidemic.
He reminded The Sunday Times of the words of one former Prime Minister. "Winston Churchill talked about the greatest asset a nation can have is the health of its people. He understood that. Andy Haldane, the former chief economist of the Bank of England, recently said the biggest problem we have in terms of productivity in this country is illness, and that our workforce is not fit," Dimbleby told the national newspaper.
"Yet, somehow, this new version of the Tory party thinks that those aren't things it should be getting involved in, and it's just insane. It doesn't make any sense."
The criticism did not stay in print either, as Dimbleby also took to the airwaves on Radio 4's Today programme. "I think the ideology of the Conservative Party and the way that they are dealing with the problem of diet-related disease makes no sense," he said.
"In 10 years' time, whatever government is in power they are going to be dealing with huge problems to the NHS, which is going to suck money from the rest of government spending and cause misery from diet-related disease."
Dimbleby is clearly frustrated that many of his flagship policies within that report have either been scrapped or pushed back, for example the ban on advertising junk food before 9pm and restrictions on multi-buy offers for unhealthy foods.  
Professor Chris Elliott told New Food at the Food Safety Conference that he felt the Dimbleby report had been "buried", and from the tone and content of Dimbleby's revelations that he too feels he has been shackled by Government policy.
 "Defra (the Department for Environment, Food, and Rural Affairs) will say, 'Oh, we can't do this because it'll hurt the food businesses'. Meanwhile, the Department of Health and Social Care will be left to clear up the mess that's caused by this.
"At the moment it's forecast that by 2035 it will cost as much to treat type 2 diabetes alone — one diet-related condition — as it will to treat all cancers.
"Whichever government is in power, whatever colour, a large part of their effort is going to be trying to shore up the NHS from the impact of diet-related ill health," Dimbleby told The Sunday Times.
A Department of Health and Social Care spokesperson told the BBC: "We take tackling obesity seriously and we will continue to work closely with industry to make it easier for people to make healthier choices.
"We recently announced £20m to trial new obesity treatments and technologies to help save the NHS billions, and remain committed to introducing restrictions banning adverts on TV for foods and drinks high in fat, salt, or sugar (HFSS) before 9pm, as well as paid-for adverts online."