Steakholder Foods to submit cultivated avian product
As part of its plan to launch a cultivated avian product in Singapore, Steakholder Foods' announces strategic changes.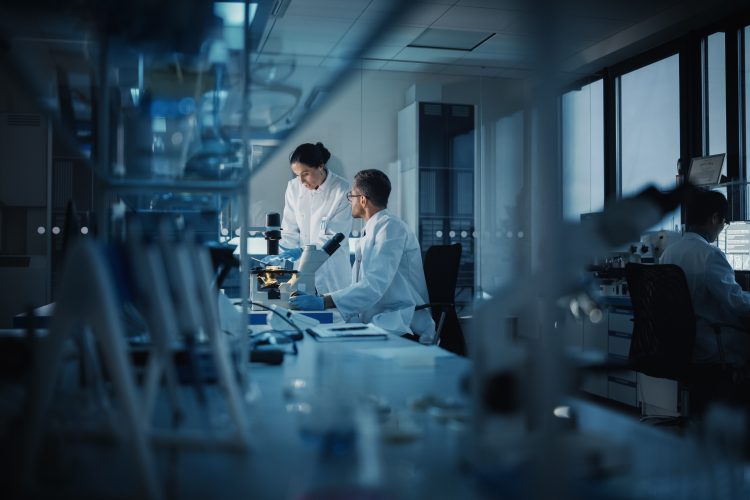 Steakholder Foods Ltd has announced a restructuring plan for its subsidiary "Peace of Meat" (PoM), which will reportedly support the submission of a cultivated avian food product for regulatory approval in Singapore.
With Singapore being the first and only country so far that has completed the approval process for the consumption of cultivated meat, the company hopes that its planned series of changes will "streamline its operations and position it for success".
The changes will be based on the following three pillars:
Regulation Submission – where the 2023 business plan will focus on regulatory approval applications in Singapore.
Production – PoM will reportedly be employing third parties to scale up the production process.
Efficiency – where PoM's team will be restructured to "maximise efficiency".
PoM plans on finalising its cultivated avian submission to the Singapore Food Agency (SFA) by the end of 2023. It has also said that it is preparing for submission in the US.
What's more, PoM has said that it intends to produce through a third-party plant, which it hopes will allow for a "cost-effective and accelerated process".
"Today's announcement is an important step in our efforts to successfully launch a product in the Singaporean market," said Arik Kaufman, CEO at Steakholder Foods.
"By refocusing our resources on this initiative and streamlining our operations, we believe we can drive greater efficiency and productivity, while also improving our chances of success and market penetration," concluded Kaufman.