Food inflation rises for 17th month in a row
The Office for National Statistics has said that food inflation reached 16.9 percent in December 2022, with milk, cheese and eggs being particularly affected.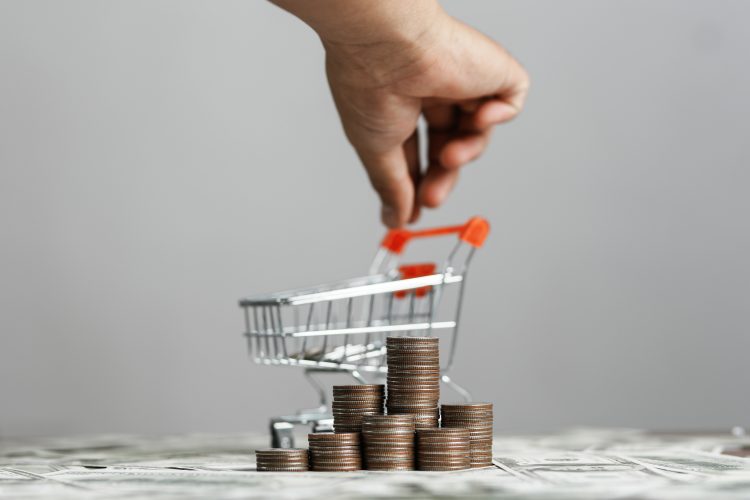 According to the latest report released by the Office for National Statistics (ONS), UK food and non-alcoholic beverage prices rose from 16.5 percent in November 2022 to 16.9 percent in December.
The report has revealed that the annual rate of inflation for this category has been on the rise for 17 consecutive months, with inflation standing at 0.6 percent in July 2021.
In fact, the ONS has claimed that estimates suggest that the rate of food and non-alcoholic beverage inflation would have last been higher in September 1977, a time where it was estimated to be 17.6 percent.
Milk, eggs and cheese
Stating that the increase in the annual rate for food and non-alcoholic beverages was "driven by price movements from four of the 11 detailed classes", ONS has revealed that the largest upwards effect from November to December came from milk, cheese and eggs where the prices rose by a total of 4.1 percent.
Looking at the same months in 2021, milk, eggs and cheese inflation was at 1.5 percent meaning that inflation in 2022 was 2.6 percent higher for these items.
UK food inflation continues to break records at 45-year high
Additionally, ONS has said that there were also significant upwards effects from sugar, jam, honey, syrups, chocolate and confectionery, mineral waters, soft drinks and juices.
However, these items were offset by a "small downward effect from bread and cereals". Prices rose in the month to December 2022 for all three of ONS' categories; however, bread and cereals reportedly rose more slowly than in the same month of the previous year.
Commenting on the inflation rates, Karen Betts, Chief Executive of the Food and Drink Federation, said: "These rises continue to be driven by the aftermath of the disruption of COVID-19, the war in Ukraine and poor harvests caused by extreme weather last year, including widespread drought across Europe.  
"The increased costs of ingredients, energy, packaging and the movement of goods in and out of the UK alongside the relative weakness of the pound have only made the situation worse for UK manufacturers."
Claiming that the government's continued energy support is "welcome and will help to contain food and drink price inflation", Betts went on to say "there's certainly more the UK Government could be doing to help keep costs down for households including by urgently simplifying current and prospective regulation."