Califia Farms innovates new organic dairy-free milk
A US plant-based beverage brand has expanded its dairy-free product line with two new organic additions.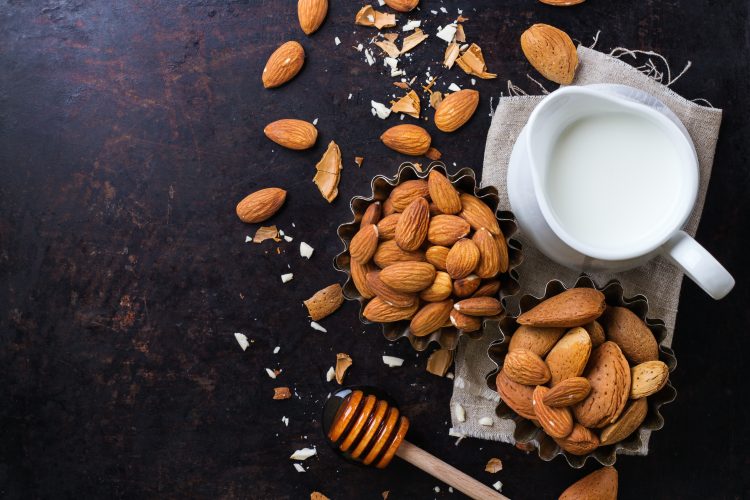 Califia Farms has launched two new products including Organic Oatmilk and Almondmilk following them receiving approval from the United States Department of Agriculture (USDA).
The two innovations are reportedly made from three ingredients: purified water, sea salt and oats/almonds. The brand claims that their new editions do not contain oils or gums.
Hoping to "meet the needs of consumers seeking products with fewer ingredients, yet an accessible price point", Califia Farms has highlighted that their oat and almond milk products will be available at Kroger Co., Whole Foods Market, Sprouts Farmers Market and other retailers across the US.
"I can't think of a better way for Califia to kick off the new year than with the launch of our deliciously simple Organic Oatmilk and Almondmilk," said Suzanne Ginestro, Chief Marketing Officer at Califia Farms.
"With the addition of these two items, we're making plant based even more accessible to consumers looking for yummy, shorter label options without oils or gums."
Sparking celebrity interest, supermodel Bella Hadid reportedly featured Califia's product in her recent "Kinsicle" smoothie collab with Erewhon Market. The company has said that its products contain "dairy-free goodness in its purest form" and are "perfect for cereal, smoothies, cooking and baking".
 What's more, the company is also launching three additional items including a Chocolate Oatmilk as welll as a 72-ounce, "family-friendly" version of its 48-ounce Unsweetened Almondmilk and Extra Creamy Oatmilk.