USDA commits to supporting Hispanic representation in agriculture
The USDA has announced two initiatives to increase access to USDA programs and services for Hispanic communities.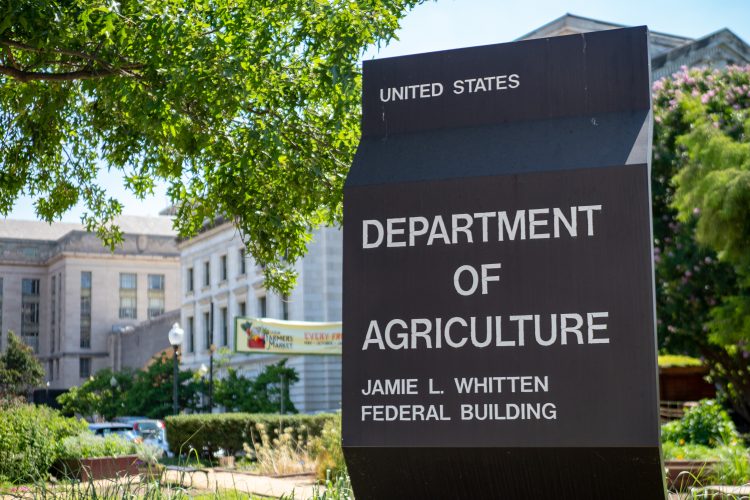 In order to support Hispanic representation in US agriculture, the United States Department of Agriculture (USDA) has announced two initiatives.
On 29 November 2022, the Department stated that it is renewing a partnership with the Hispanic Association of Colleges and Universities (HACU) titled the USDA-HACU Leadership Group.
What is the USDA-HACU Leadership Group?
The USDA-HACU Leadership Group is said by the Department to be a national body that prioritises ensuring that the Hispanic community participates in and benefits from USDA education and employment programs, resources, and services.
The Leadership Group reportedly consists of an equal number of USDA representatives and presidents from Hispanic Serving Institutions (HSIs). To qualify as an HSI, an institution must have an undergraduate full-time equivalent of at least 25 percent Hispanic students.
What is the E. Kika De La Garza Fellowship Program?
What's more, the USDA has also committed to accepting applications for the 2023 E. Kika De La Garza Fellowship Program.
The USDA has said that this program was created to bring faculty and staff from HSIs and Hispanic-Serving School Districts across the US to the USDA headquarters in Washington, D.C.
Through meeting USDA leaders, the Department hopes that the Hispanic community will have the opportunity to learn about the federal government meaning that they can share their insights with students and colleagues in their home institutions and communities.
Commenting on the Department's commitment to supporting Hispanic communities and "centring Latino voices", Tom Vilsack, Agricultural Secretary at the USDA, said: "Our partnership with HACU through this Leadership Group is crucial to providing leadership and strategic direction for USDA's work with Hispanic-Serving Institutions."