Food insecurity on the rise according to new FSA survey results
The latest Food and You 2 survey results have been released by the Food Standards Agency, and the results indicate a tough landscape for consumers.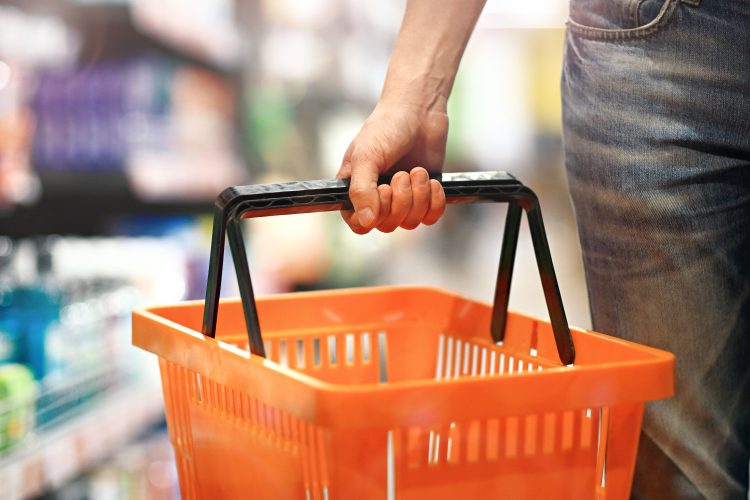 The Food Standards Agency (FSA) has released the latest wave of its Food and You 2 survey series, revealing that food insecurity is on the rise among UK consumers.
The latest wave of the FSA's survey was conducted between 18 October 2021 and 10 January 2022, and gathered the responses from just under 6,000 adults across England, Wales, and Northern Ireland.
Perhaps the most concerning finding is that the number of respondents classified as food secure fell by three percent and the number classified as food insecure grew by the same amount, compared to Wave 3 of the survey (conducted between April and June 2021).
While perhaps unsurprising, these figures do provide an unwelcome confirmation that the UK is heading into a greater period of food insecurity, as families continue to struggle to put nutritious food on the table.
Confidence in the food supply chain remained strong at 75 percent, with 86 percent of respondents confirming they had no concerns about the food they eat. When asked to indicate concerns from a list, the most selected concerns were food waste (63 percent), the amount of sugar in food (59 percent) and animal welfare (56 percent).
Almost a third of respondents reported buying food which has a low environmental impact always or most of the time. Around half of respondents thought that eating less processed food and minimising food waste contributed to a sustainable diet, while 59 percent said that buying locally produced food or food that is in season contributed most to making sustainable shopping choices.
Of those that reported having a food allergy (12 percent), the most common foods reported as causing a reaction were peanuts (26 percent) and fruit (24 percent). In terms of intolerances, the most common foods reported as causing a reaction were cow's milk and products made using it (41 percent) and cereals containing gluten (19 percent).
As the FSA itself confirmed, the Wave 4 data was collected "during a period of political and economic change and uncertainty following the UK's exit from the EU and the COVID-19 pandemic. This context is likely to have had an impact on the level of food security, concerns and food-related behaviours reported in Food and You 2."
"As well as giving us an important insight into the FSA's core responsibility of food safety, Food and You 2 also provides us with a detailed snapshot of peoples' perceptions and behaviours on food-related issues, including sustainability, food security, and their diets," said FSA Chief Executive Emily Miles. 
"The FSA's new strategy committed it to helping the governments we serve in Westminster, Wales and Northern Ireland to ensure food is healthier and more sustainable, as well as being safe and what it says it is. This insight is part of the evidence we provide so that consumers' perspectives on the food they eat are heard." 
As inflation continues to climb and the impact of a very dry summer begins to be felt, there is a strong possibility that some of the results in any future Food and You 2 surveys could well indicate a bleaker landscape for consumers from all four corners of the UK.
Related organisations
Related regions