16 million Brits forced to cut food and essentials as a result of cost of living
As the cost of living remains at a startling high, an ONS survey has found that many of those living in Great Britain have had to make cuts to food and essentials, with those with disabilities and those living in deprived areas impacted drastically.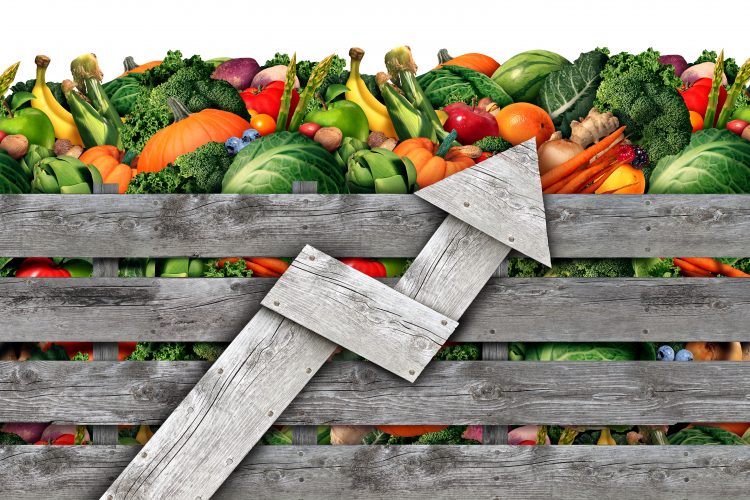 Sixteen million people in the UK have reduced the amount of food and essentials they buy, according to a survey from the Office of National Statistics (ONS).
The findings highlight a 27 percent rise since 2021 in the number of adults in Britain who report that the cost of living has risen. The most common reasons reported by these adults for their increased cost of living are increases in energy bills, fuel prices and food, with the latter taking top spot at 94 percent (of reports among those surveyed).
The survey also found that those with a disability were more likely to have reduced their spending on food and essentials because of living costs (42 percent) than those without a disability (31 percent).
In a statement, as reported by Sky News, Tom Marsland, Policy Manager at disability charity Scope, said: "Scope has been inundated with calls from disabled people who have been forced to make dire cutbacks on personal care, hygiene, food and energy because of rampaging inflation.
"This is having a devastating impact on disabled people's lives, and the support from government just won't touch the side.
"Life costs more if you're disabled, which is why the government must get more financial support to disabled people now, to stop millions being pushed deeper into destitution."
In addition, economic factors, such as personal income and the level of deprivation of the area they live in (based on the Index of Multiple Deprivation), also appeared to affect a person's likelihood of having reduced spending on food and essentials.
Among those who have witnessed rises to the cost of living, big disparities can be seen between individuals living in the five most deprived areas of England. A total of 42 percent of people reported cutting back on food and essentials in these areas, compared to the average of 35 percent and to those living in the five least deprived areas (27 percent).
These results are according to the latest data from from the Opinions and Lifestyle Survey, collected between 20 and 31 July 2022.