Obesity rates soaring in Europe, according to new WHO report
The World Health Organization has published its latest report on obesity, highlighting the impact that it is having on European countries.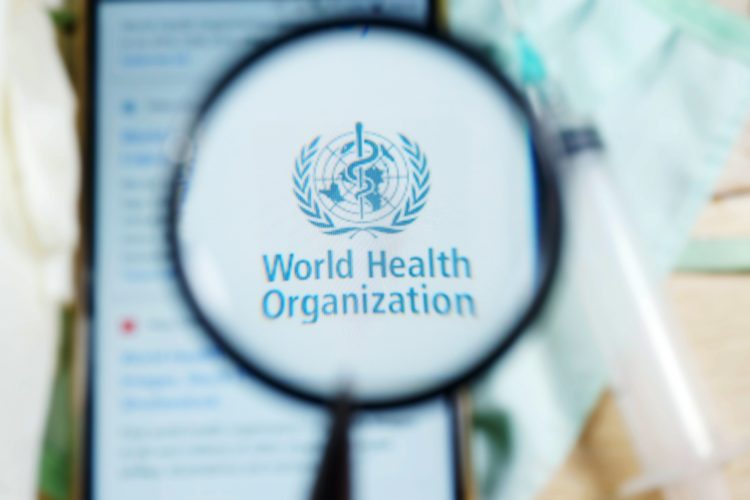 Obesity rates in the World Health Organization (WHO) European Region have risen greatly in the last few years, the organisation said in a new report, with 60 percent of adults in the region registering as overweight or obese.
The report states that nearly two thirds of adults, and almost one in three children – 29 per cent of boys and 27 per cent of girls – are either overweight or obese.
It adds that recent estimates suggest being overweight or obese is the fourth most common risk factor for noncommunicable diseases (NCDs) in the region, after high blood pressure, dietary risks and tobacco. It is also the leading risk factor for disability, causing seven percent of total years lived with disability, and obesity is linked to greater morbidity and mortality from COVID-19, according to the report. It adds that early studies from a number of countries in the region indicate that the prevalence of obesity and/or mean body mass index has increased in children and adolescents during the COVID-19 pandemic. The pandemic is linked to growing waistlines, especially as lockdowns promoted "an unhealthy diet or sedentary lifestyle", the study found. 
Obesity causes at least 13 different types of cancer and is likely responsible for at least 200,000 new cases of cancer per year, it said, adding that "this figure is set to rise further in the coming years".
According to the new regional #ObesityReport from WHO/Europe, not a single country in Europe is on track to stop the rise in obesity by 2025.

Find out more in the thread 👇 & 👉 https://t.co/gjrfUOu6gK

(1/4)#obesity pic.twitter.com/RtbrJbpuQC

— WHO/Europe (@WHO_Europe) May 3, 2022
The report also highlights some historical figures on obesity and how this has changed in recent years, stating that in 1975, 40 percent of European adults were overweight. But, WHO claims the prevalence of obesity among adults has risen by 138 percent since then, with a 21 percent increase between 2006 and 2016. 
However, despite poor diets and a lack of exercise often being blamed for obesity, the authors also noted that the causes of the issue "are much more complex than the mere combination of unhealthy diet and physical inactivity".
WHO concluded the report by calling for policy changes to prevent obesity and promote healthy lifestyles, such as taxing sugary drinks and subsidising healthy foods while limiting the marketing of unhealthy foods to children. Some laws to tackle obesity have already been put in place across Europe, including calorie-labelling regulations, and other such rules, in England.
Related organisations
Related regions