Restaurants must heed demands for sustainability, says survey
Sustainability is a key feature of today's zeitgeist, but takeaways are a naughty treat that swerve the considerations of everyday principles, right? Not so, finds Deliverect…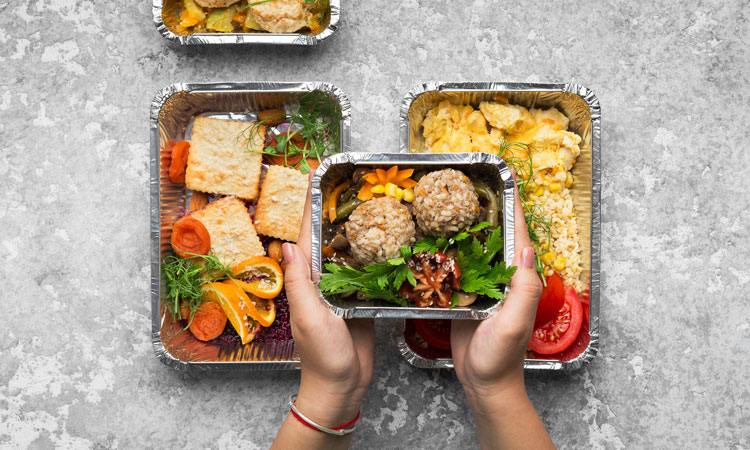 With the chimes of Earth Day ringing in our ears, we reflect on a recent survey that shows sustainability credentials are becoming decisive factors for consumers when selecting a restaurant for their weekend takeaway.
An independent global survey commissioned by Deliverect highlights the rising importance of sustainability in food delivery decision-making; signifying a trend that restaurants must heed if they are to curry favour with consumers.   
Of the 7,000 people questioned, 65 percent believe that healthy, sustainable eating is more expensive, yet almost half (43 percent) are willing to pay more for meals from restaurants that have visible sustainability credentials. In addition, 47 percent of respondents claimed they would change their food selections in order to be more sustainable.
Simple sustainable actions to take
Restaurants can benefit from these findings by implementing simple practices that appeal to these evolving consumer expectations, according to Deliverect. These include being transparent in working practices; over half (56 percent) of those surveyed would like restaurants to better share how they work to make takeaways and deliveries more eco-friendly. This same amount believe that restaurants currently fail on this score, and 66 percent consider it's important that restaurants be open about their practices to limit food waste.
Avoiding excessive food waste was cited as being important to 73 percent of global respondents, in light of the UN Environmental Programme's Food Waste Index, which reports more than 900 million tonnes of food is thrown away each year.  
Thus, the report suggests that restaurants focus on accurate portion sizes and remove excess packaging from food delivery – including using eco-friendly packaging and avoiding single-use plastic. The majority of those questioned, 63 percent, cited that sustainable packaging, such as plant-based and compostable options, are important to them.
It is encouraging that these priorities are being voiced by consumers, and restaurants and delivery companies that can accommodate such demands will reap the benefits on all fronts.