Recall roundup: This week's food recalls from Canada, the US and UK
Pathogens have been detected in pet food and human food, whilst undeclared allergens have also been causing recalls this week.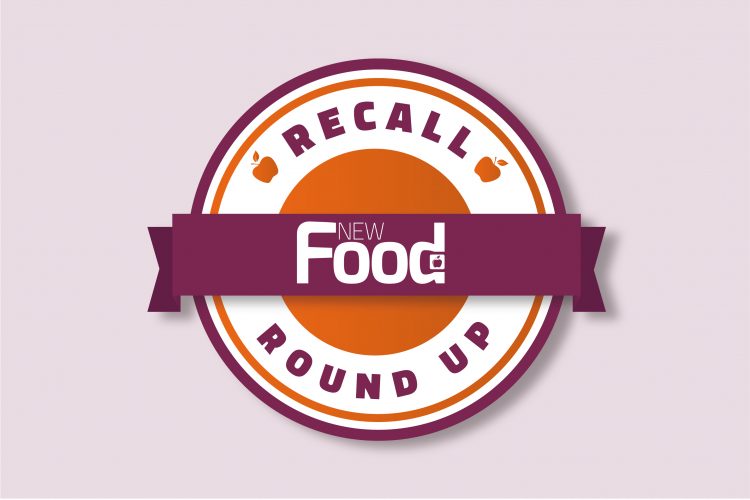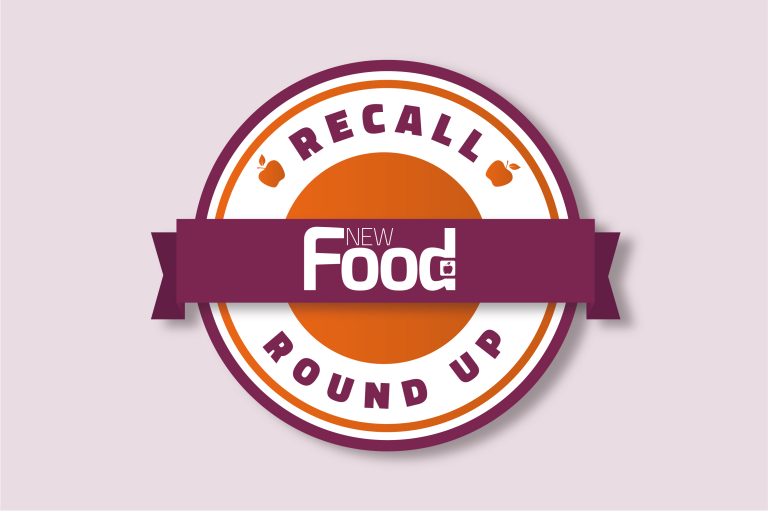 Pathogens
In the UK, Lidl is recalling Alesto Californian Pistachios Roasted & Salted because Salmonella has been found in the product.  Point of sale notices will be displayed in retail stores that are selling this product explaining to customers why the product is being recalled and advising them on what to do if they have bought the product.
Also in the UK, Republic of Munchery Limited is recalling several pet feed products because of the presence of Salmonella in one of the ingredients used to manufacture its products. The affected products can be found here.
Longsheng (Canada) Agricultural Products Ltd. is recalling Golden Medal brand Enoki Mushroom from the marketplace due to possible Listeria monocytogenes contamination. The recalled product has been sold in British Columbia and may have been distributed in other provinces and territories.
Undeclared Allergens
Lidl Northern Ireland is recalling Culinea Paella because it contains crustaceans, fish, milk and molluscs which are not mentioned in English on the label. This means the product is a possible health risk for anyone with an allergy to crustaceans, fish and molluscs, and/or anyone with an allergy or intolerance to milk or milk constituents. In addition to this, the product contains cooking instructions which are not written in English on the label, making it a possible health risk if the product is not cooked correctly.
Cavendish Farms Corporation of Dieppe, New Brunswick, Canada, is recalling its Original Hash Brown Patties because they may contain undeclared wheat. People who have allergies to wheat or celiac disease run the risk of serious allergic reaction if they consume this product. These products are also sold and being recalled in numerous states in the US. Alongside this, the company's Potato Patties are also being recalled because they contain wheat which is not declared on the label.
Uncle T Food is recalling its Taisun brand Vegetarian Mushroom Jerky from the marketplace in Canada because it may contain milk which is not declared on the label. The recalled product has been sold in British Columbia, Alberta, and Ontario.