New Belgium Brewing gives oranges a second chance
New Belgium Brewing has collaborated with Imperfect Foods to launch a new beer and raise awareness about food waste, supporting farmers, and reducing greenhouse gas emissions.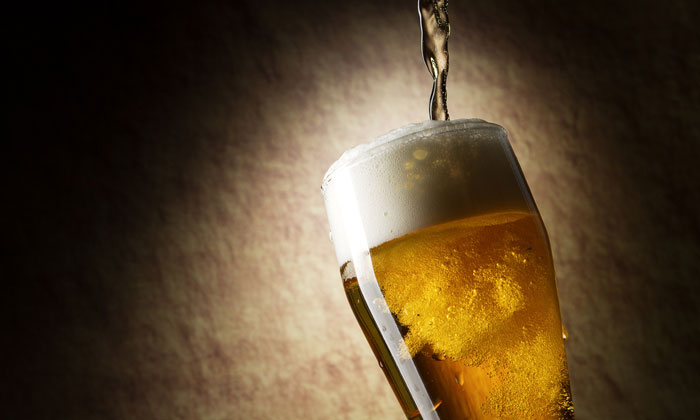 New Belgium Brewing and delivery service Imperfect Foods have launched a new fruited brew – called Citrus Rescue IPA – using oranges that would otherwise not be bought because of scars and blemishes.
To make Citrus Rescue IPA, New Belgium used approximately 35,000 imperfect oranges from Imperfect Foods' supply chain of farmers. The beer was dry hopped with Citra, Lotus and Mosaic hops to amplify the flavours.
The companies also collaborated on a set of digital resources for customers who want to adopt food-rescue practices at home – including several tips for beer drinkers who want to learn how to extend the life of their beer and keep it tasting fresh.
"Beer is a powerful vehicle to create impact. With every beer we make at New Belgium, we ask what purpose it serves for the people in our community," said New Belgium Brand Manager Astrid Moresco.
"Citrus Rescue IPA is a delicious way for beer drinkers to start reducing the food – and beer – wasted in their own homes, and we hope it inspires beer drinkers to seek out and support certified B Corps like Imperfect Foods and New Belgium, which make the wellbeing of people and our planet a business imperative as equal to financial success".
A third of all food grown in the United States is wasted, according to reFED. New Belgium says it has prioritised waste reduction practices for over 30 years and the US Zero Waste Business Council has awarded New Belgium platinum certification – the highest level possible – for its achievements in diverting waste from landfills. Imperfect Foods is also a business geared around creating a food system which wastes less and reuses more. 
Both companies hope that this new partnership will help the brands' commitments to improving social, economic, and environmental issues, and perhaps encourage more breweries to look elsewhere for their ingredients.