Top dairy companies join Pathways to Dairy Net Zero initiative
Some of the world's top dairy producers have signed up to a new initiative to drive the realisation of zero emissions targets within the dairy sector, ahead of the UN Food Systems Summit in New York.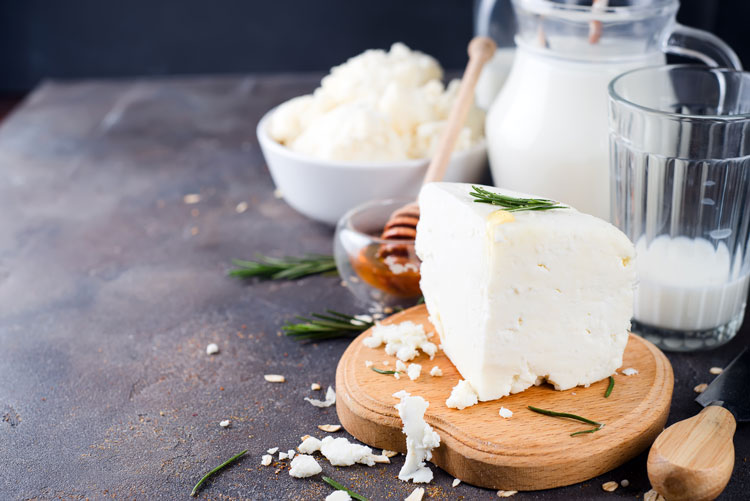 Pathways to Dairy Net Zero, a new climate initiative, is launching today during Climate Week and just prior to the United Nations (UN) Food Systems Summit, scheduled to take place during the UN General Assembly in New York.
Forty leading organizations, including 11 of the 20 largest dairy companies in the world such as Nestle, Dairy Farmers of America, Danone, and Royal FrieslandCampina have already declared their support for the effort. Collectively, these supporters represent approximately 30 percent of total milk production worldwide.
"Pathways to Dairy Net Zero will accelerate climate efforts already underway and drive further necessary action to reduce dairy's emissions over the next decades. The dairy sector has a lot to offer to lead this transition," said Hein Schumacher, Chief Executive Officer of Royal FrieslandCampina and Chairman of Global Dairy Platform.
The initiative is underpinned by six key principles:
Mitigation: Continuing to improve production and process efficiency to further reduce the greenhouse gas emissions intensity of milk and dairy products.
Greenhouse gas removals: Enhancing production practices that protect carbon sinks (soil, forests, grass, peatlands) and complement natural ecosystems.
Avoidance and adaptation: Improving practices such as feed, manure, fertiliser and energy management.
Insets and offsets: Identify and implement alternative, credible reduction options.
Measurement and monitoring: Measuring greenhouse gas emissions to plan mitigation and monitor progress.
Overall support: Promoting the global initiative and emphasising the dairy sector's climate ambition.
Pathways to Dairy Net Zero says research is already underway to identify where positive climate change action is possible. The study is being led by Scotland's Rural College and the New Zealand Agricultural Greenhouse Gas Research Centre, research institutions from two of the Global Research Alliance on Agricultural Greenhouse Gases'  65 member countries, backed up by data and analysis from the UN Food and Agriculture Organization.
Initial research claims the dairy sector already has the means to reduce a significant proportion of emissions – up to 40 percent in some systems – by improving productivity and resource use efficiency .Researchers are now busy identifying plausible GHG mitigation pathways for different dairy systems globally, in particular methane reduction, which the latest IPCC report identified as a possible short-term opportunity to address global warming.