European packaged food industry facing crucial H2 new report says
Senior analyst at Bloomberg Intelligence Duncan Fox thinks changing consumer habits towards local food has changed the way the industry will operate in the future.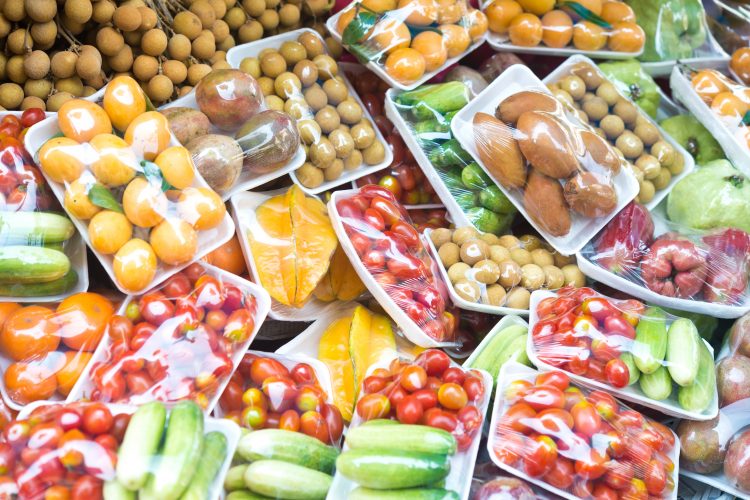 The European packaged-food industry faces a pivotal second half of the year, with accelerating inflation and potentially new normal consumer behaviour.
According to Bloomberg Intelligence's Europe Packaged Food 2021 Outlook, if inflation turns out to be transitory, the inability to boost volume and pricing simultaneously since 2015 remains in place, unless companies such as Nestlé and Danone can convince consumers to start eating away from home again where margins are higher.
The emergence also helps Direct-to-Consumer and e-commerce platforms, which Bloomberg Intelligence says now account for more than 10 percent of revenue. Companies must use their cash wisely if organic growth doesn't improve, the research agency claim.
 "The narrowly focused MSCI European food index has underperformed the Stoxx 600 by five percent since the start of 2020, after being at a 22 percent premium at the peak of the pandemic. The sector slipped as normal economic activity returned," Duncan Fox, Senior Industry Analyst, Consumer Products, at Bloomberg Intelligence.
"The broad Stoxx consumer staples index trades at a 50 percent premium to the Stoxx 600, so companies must deliver on both volume and pricing, tough given higher input prices will have to be passed on this year. This explains why analysts are forecasting growth in 2022, rather than 2021. Dividends are key to sustaining valuations.
"European packaged-food companies need to use their robust cash flows to boost organic growth as Covid-19's impact wanes. Eating habits are changing, with more emphasis on healthier, local food where competition is already intense, which makes having access to the right raw materials essential to controlling pricing," added Fox.
"Product initiatives will have to be targeted both to meet local needs and at the right price point, or achieving organic-sales and margin growth could be an elusive pursuit, especially as input costs have risen rapidly in 2021."