Nestlé announces plans to close UK factory
Swiss food manufacturer Nestlé has announced plans to close one of its UK factories, with investments into other plants in the UK to be made instead.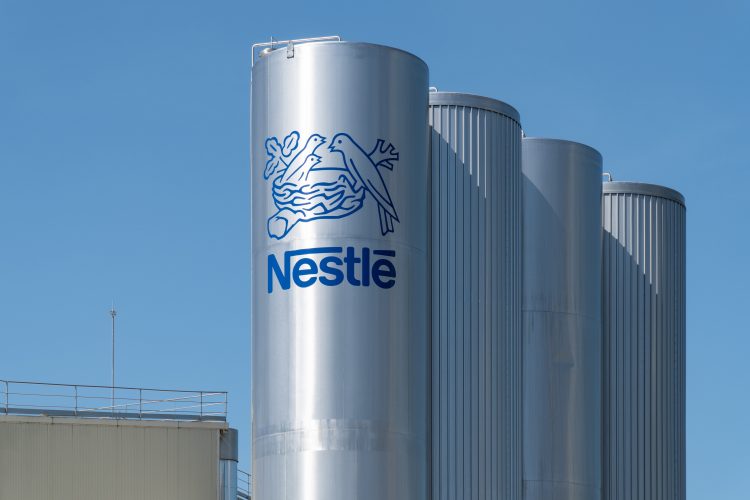 Nestlé has announced plans to close one of its manufacturing plants in the UK, with nearly 600 jobs at risk. Production at confectionery factory in Fawdon, a suburb of Newcastle, will cease in 2023, according to the Swiss food manufacturer.
Instead, sites at York, Halifax and some in continental Europe will pick up the production capacity lost by the closing of the North East plant. Nestlé says the Fawdon site is "home to many smaller, low-growth brands and maintains a diverse and complex mix of production techniques. In contrast, our factories at York and Halifax have clearer specialisms and manufacture some of Nestlé's biggest brands."
"The decision to propose Fawdon's closure follows significant investment and a sustained effort by the factory team to reduce that complexity and introduce new products in recent years. The skilled and dedicated team at Fawdon has worked tirelessly to deliver those changes and these proposals are absolutely no reflection on their efforts," Nestlé said in a statement.
"We do not underestimate the impact that the closure of Fawdon factory would have on the local area and, as part of the consultation, we want to work with the local community to find ways that we can support the area and our employees if these proposals were to go ahead," it added.
Yet there has been considerable opposition to the plans since they were announced yesterday. GMB national officer Ross Murdoch told the BBC "to ruin hundreds of lives in a ruthless pursuit of profits, to the very workers who've kept the company going during a global pandemic, is sickening.
"Nestle is the largest food producer in the world, with astronomical profits. It can afford to treat workers right." He also claimed GMB and fellow union Unite would "fight for every job".
"It is particularly difficult to accept that the world's largest food company needs to make hundreds of Newcastle workers redundant at a time when it has just achieved its strongest quarterly growth in a decade," said Newcastle North MP Catherine McKinnell.
In addition to the proposed closure of the Fawdon site, Nestlé said it plans to invest more than £20 million into its York factory to modernise and increase production of its KitKat bars in the city where the brand was first created. An investment of £9.2 million will also be invested in its Halifax plant to take on the largest share of production from Fawdon.