Food safety expert raises concern around home food selling
Food safety experts worry about a lack of compliance from home setups as many turn a hobby into a business during lockdown.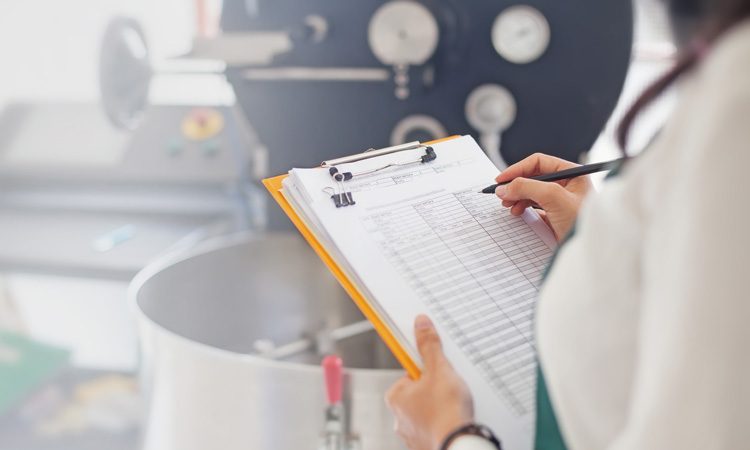 A sharp rise in home food selling during the COVID-19 pandemic could pose a threat to health and safety, according to food safety specialists Bureau Veritas.
The Chartered Institute of Environmental Health (CIEH) has already highlighted the "concerning" increase in people selling food largely through social media but failing to register as a food business. Now, Bureau Veritas is urging entrepreneurial cooks to check and follow their compliance requirements before selling food – or risk fines from the local authority.
The food safety company says figures from the Food Standards Agency (FSA) – based on data from nearly 200 local authorities – show approximately 44 percent of new businesses that have been launched since the first lockdown are home based.
However, many business-savvy cooks are failing to register with the local authority and adhere to compliance. The UK has some of the most stringent food safety laws in the world, with obligations around hygiene, packaging, labelling, waste management, allergen management, and more.
"Anyone producing food at home for sale (or giving it away on a regular and organised basis) must register with their local authority under food safety laws," said Rachel Baldwin, Food ICC Manager at Bureau Veritas. "This is followed by an inspection to help maintain food hygiene, but it appears many of these new lockdown ventures are not following the necessary procedures.
"All food sellers should have basic hygiene training; their premises should be adequate for food preparation (covering everything from handwashing and changing stations to food preparation areas and the quality of interior surfaces) and they must have food waste management procedures in place."
Baldwin also suggested that a lot of safety considerations may have been overlooked, including cross contamination concerns related to pets in the home, pest control, fire safety, temperature control, and safe deliveries in food grade packaging. Home businesses will also need to have a Hazard Analysis and Critical Control Points (HACCP) management system in place, presenting yet another challenge to those looking to monetise a hobby.
Moreover, with Natasha's Law coming into effect this October, they will need to ensure they are adhering to this new legislation, which requires packaging to include the full ingredients list on pre-packed for direct sale foods.
"Clearly this brings a complex myriad of challenges and requirements for food sellers, but food safety laws cannot be ignored," said Baldwin on the introduction of Natasha's Law.
"Achieving and maintaining compliance is an absolute necessity, even for those operating from home. The good news is the FSA has various documents that can be utilised such as frameworks for HACCP plans.
"Ultimately, though, failing to register as a food business means hygiene arrangements are not being checked by local authorities – putting sellers at risk of a fine and their customers at risk of harm."