FDA undertakes study to prevent E.coli outbreaks in romaine lettuce
The FDA has announced it is collecting romaine lettuce samples to help prevent a similar E.coli outbreak to the one that occurred in the US in 2018.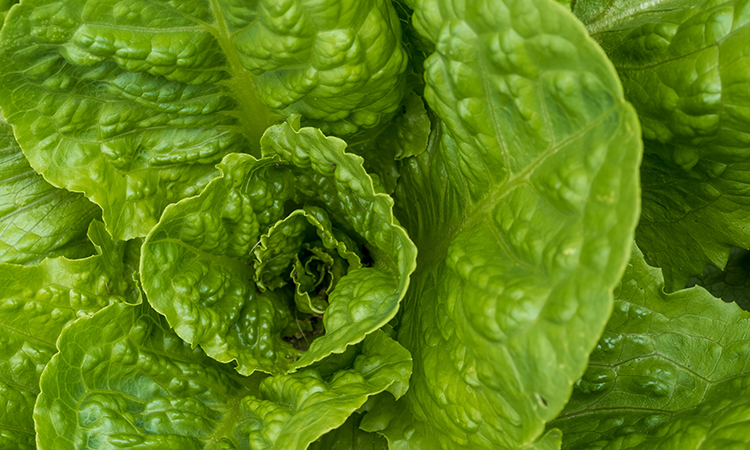 Romaine lettuce was the cause of an E.coli outbreak across 36 states back in 2018
The US Food and Drug Administration (FDA) is launching an assignment to collect romaine lettuce samples from commercial coolers in the Yuma County, Arizona growing region during the current harvest season.
The samples will be tested for Shiga toxin-producing E.coli (STEC) and Salmonella as part of ongoing surveillance efforts following the spring 2018 multistate E.coli O157:H7 outbreak of foodborne illness linked to romaine lettuce from the region.
The Centers for Disease Control and Prevention (CDC) reported that 210 people were infected with the strain across 36 states. Five deaths as a result of the outbreak were recorded in California, New York, Arkansas, and Minnesota.        
The FDA says it plans to begin collecting samples of romaine lettuce from commercial coolers in February and intends to continue sampling through the end of the romaine harvest season in Yuma.
The FDA assignment will focus on commercial cooler and cold storage facilities where field heat is removed from harvested romaine and where product is cold stored before processing and shipment.
The agency plans to collect and test approximately 500 samples of romaine lettuce. Each sample will consist of 10 subsamples, and each subsample will be made up of at least 300g of romaine lettuce (whole heads, hearts or individual leaves). According to the FDA, all samples will be collected prior to processing of the lettuce, as well as prior to any handling by workers at the cooling and cold storage facilities.
The FDA says helping to ensure the safety of leafy greens continues to be a priority. This assignment adds to other work underway in collaboration with stakeholders in the Yuma agricultural region to implement actions identified in the Leafy Greens Action Plan, including a multi-year study to assess the environmental factors that impact the presence of foodborne pathogens in this region.
Consistent with the action plan, the agency says it will engage with the industry on conducting root cause analyses for any positive samples found during this assignment. Root cause analyses are important because they seek to identify potential sources and routes of contamination, inform what preventive measures are needed, and help prevent outbreaks of foodborne illness.
Related organisations
Related regions