Poultry to be culled in Northern Ireland after bird flu is detected
More than 30,000 birds are to be culled and a strict control zone set up following a suspected outbreak of bird flu in County Antrim.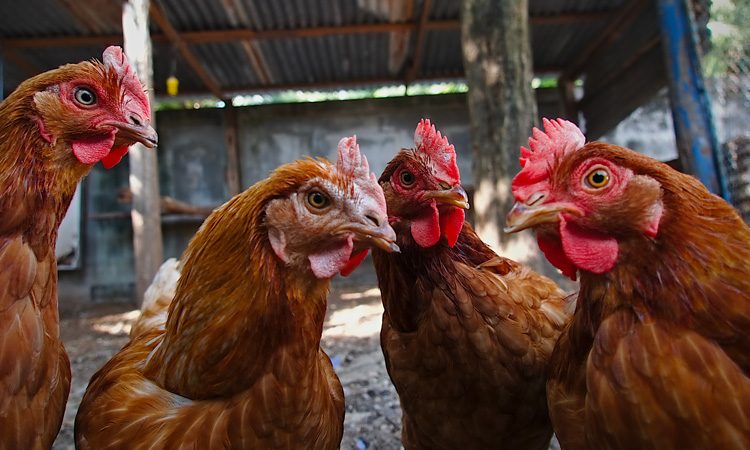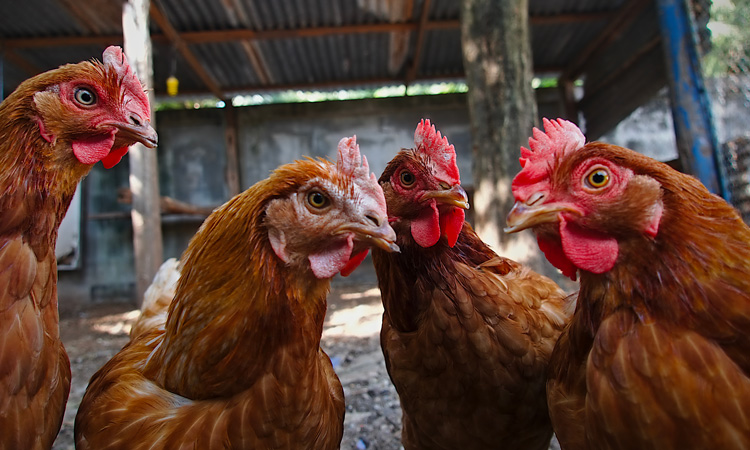 Strict disease control measures have been rolled out in parts of Northern Ireland after a suspected outbreak of bird flu, which, among other actions, includes the culling of more than 30,000 poultry.
Northern Ireland's Chief Veterinary Officer (CVO) Dr Robert Huey has also implemented a Temporary Control Zone around the town of Clough, County Antrim. This restricts how birds can be moved within the area, as well as ensuring detailed records are kept of who handles poultry and eggs and how the birds are housed etc.
Suspected outbreaks of bird flu, which is carried by wild migratory birds, have been detected throughout the winter in Northern Ireland. In December, Agriculture Minister Edwin Poots MLA announced a housing order, meaning all bird keepers in Northern Ireland are now legally required to keep their livestock indoors and separate from wild birds.
The Department of Agriculture, Environment, and Rural Affairs in Northern Ireland says investigations are ongoing in terms of identifying the cause of the infections, yet the BBC has reported that the outbreak affected a facility near Clough, in which young hens are reared for egg production. It is here that the cull of more than 30,000 birds is set to take place, according the BBC.
"Given the level of suspicion and the density of the poultry population around the holding, it is vital that as a matter of precaution, we act now and act fast," said Dr Huey.
"I have therefore taken the decision to cull the birds as well as introduce temporary control zones around the holding in an effort to protect our poultry industry and stop the spread of the virus.
"An epidemiological investigation is under way to determine the likely source of infection and determine the risk of disease spread."
Although avian flu can be a huge problem for the poultry industry (which is worth £750 million in Northern Ireland), public health guidance around the disease maintains that the risk to humans is fairly low.