Marks and Spencer to launch new "Book and Shop" service
M&S bosses hope its new queue-jumping service 'Book and Shop' will restore confidence in customers amid a new winter lockdown.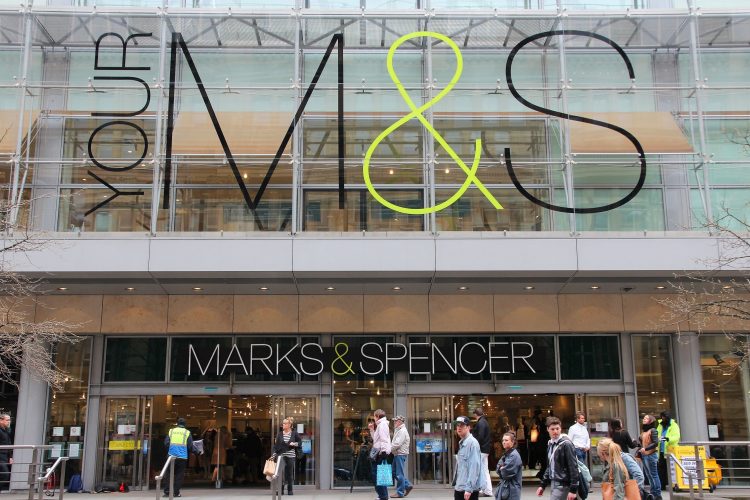 British retail giant Marks and Spencer will attempt to curb lockdown queues with a new "Book and Shop" service, which will enable customers to reserve a slot to browse their local store.
The FTSE 100 company, which announced its first-ever loss recently, is among the first household names on the high street to announce innovative measures such as these, which it hopes will attract shoppers to stores during what is bound to be another difficult month for the retail sector.
In a scheme commonly used at theme parks, customers will be able to book a slot online, and therefore skip any queue that might have formed to get into their local branch. Only two people will be admitted per slot booked, and this includes children. Alternatively, M&S has told customers who cannot access a computer, that they can call their customer services team to book a slot.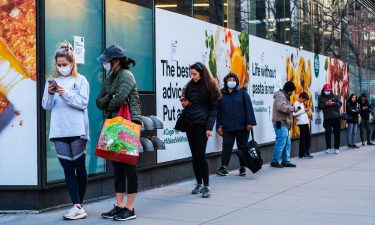 The slots will be available on every hour and half hour the store is open, but the service is only available in the 566 Foodhalls and larger stores. Once inside, the time shoppers can spend browsing and purchasing items is not restricted.
Helen Milford, M&S Stores Director was confident the scheme would be a success: "With winter ahead, we know customers are increasingly concerned about queuing, so in response, we wanted to deliver a quick, digital solution to help them shop.
"Designed by our in-house tech teams – Book and Shop does just that, helping Sparks' customers guarantee a slot at a time that suits them and removing the need to queue should there be one. "
The move comes as other major retailers once again tighten up their rules for shoppers. Tesco asked on its website that only one person from each household visits its stores in order to keep numbers down. Sainsbury's echoed this sentiment and added that children are welcome if "they are unable to stay at home". The supermarket chain will also be offering priority access to elderly vulnerable shoppers, as well as NHS staff with a valid ID. Whilst Asda stores will offer shoppers a packet of disposable masks should shopper forget their own – but these will need to be paid for at the tills along with the rest of the customer's shopping.