Trade and Agriculture Commission is here to stay
Industry welcomes Government's move to place the Trade and Agriculture Commission on full statutory footing which will provide the agricultural sector a permanent voice, but FDF says it's important other industry players are not forgotten.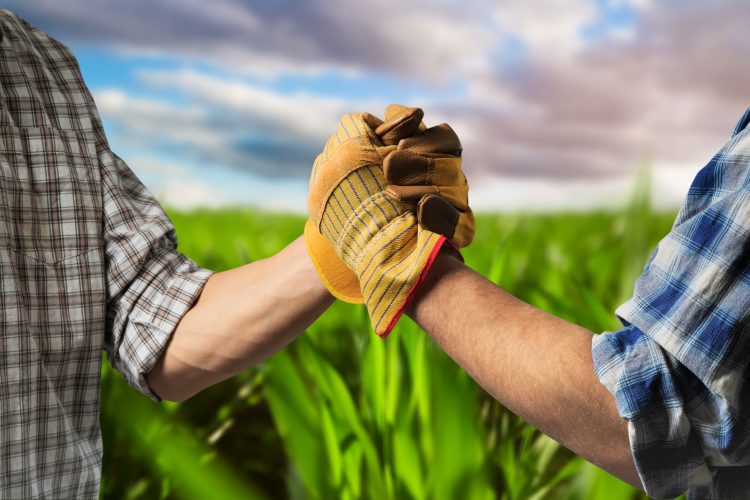 The Trade and Agriculture Commission (TAC) will have a permanent role.
TAC was originally intended to be a six-month long project, devised as a result of farming petitions which called for Government to start listening to industry over trade decisions.
Now, as Britain prepares to put into statute the trade deal struck with Japan and moves closer to the end of the Brexit transition, the Government has decided to extend the Commission past its previous fixed term and give it a more active role through a new legislative underpinning, to be reviewed every three years.
It will produce a report on the impact on animal welfare and agriculture of each free trade deal the Government signs after the end of the EU transition period on January 1. This report will be laid in Parliament before the start of the 21-day scrutiny period under the terms of the Constitutional Reform and Governance Act.
This will enable Parliamentarians to review independent and expert advice when reviewing the effects of each trade deal.
"This [decision] demonstrates the Government's commitment to not only safeguarding our standards of production in future trade deals but demonstrates an ambition to be global leaders in animal welfare and environmental protection," said the National Farmers' Union of England and Wales (NFU) President, Minette Batters.
The Commission will continue to report to Liz Truss, International Trade Secretary, advising on trade policies which it believes Government should adopt and that secure opportunities for UK farmers and agricultural SMEs, while ensuring animal welfare and our present food system is not undermined.
It will also advise on British consumer interests and those in developing countries, as well as examining how the UK engages with the World Trade Organization.
The Commission is publishing an interim report shortly, and the full report will be published in February 2021 and presented to Parliament.
"As trade secretary, I want deals that deliver for British farmers and help them sell more brilliant produce around the world. I will never sign up to anything that threatens their ability to compete, or that undermines their high standards," said Truss.
"The news that the Trade and Agriculture Commission is to have a permanent role is very welcome," added Ian Wright CBD, Food and Drink Federation (FDF), and member of the current Commission.
"The Commission has already shown its capacity to bring laser-like focus to the debate on food standards and trade. However, it is important that the whole food supply chain is engaged in the scrutiny of the UK's future trade policy. Farmers represent one part of the food supply chain, but it is important that its other voices – manufacturing, retail and hospitality – are equally represented and heard."