Cannabis sweets targeting young online, warns NFCU
NFCU calls on public to inform police if they spot sweets for sale laced with THC in UK.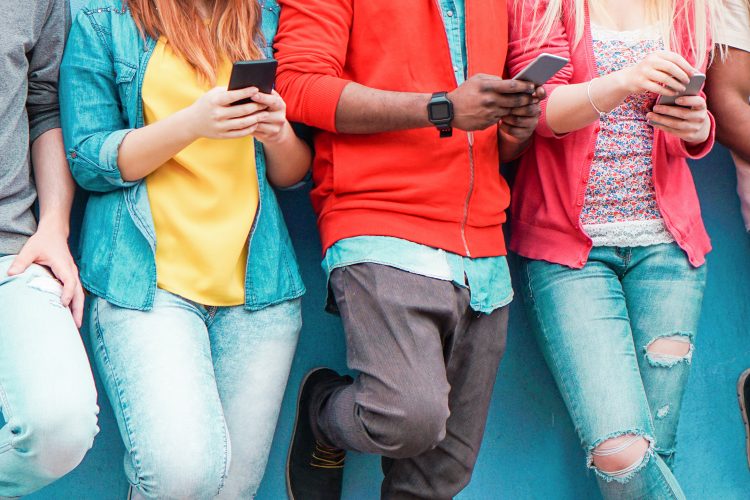 The UK's National Food Crime Unit (NFCU) has issued a warning over sweets which have been laced with substances including THC, in its September newsletter.
These cannabis edibles, which include 'Nerds Ropes', are easily purchased online and via social media platforms, the newsletter cautions.
The unit believes that it is most younger people who are buying such sweets – and knowingly. 
Although it is believed that dealers supplying such – and other similar – products make and package the substances themselves, this has not yet been confirmed due to the sophisticated packaging used.
However, if you do come across any of these substances, the NFCU requests that you contact your local police force.
Related organisations
Related regions