The National Food Crime Unit (NFCU)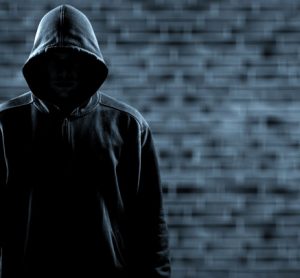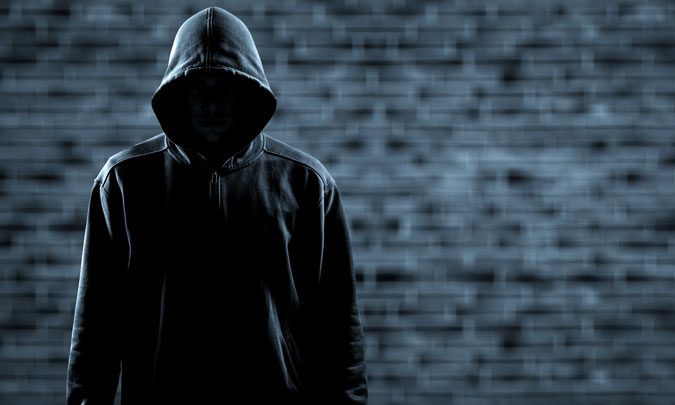 news
Two recent reports of cases of organised meat thefts in the UK highlight a need for vigilance within the industry.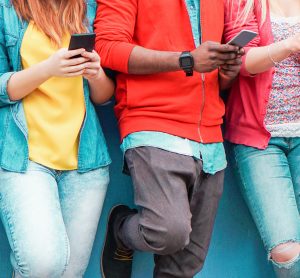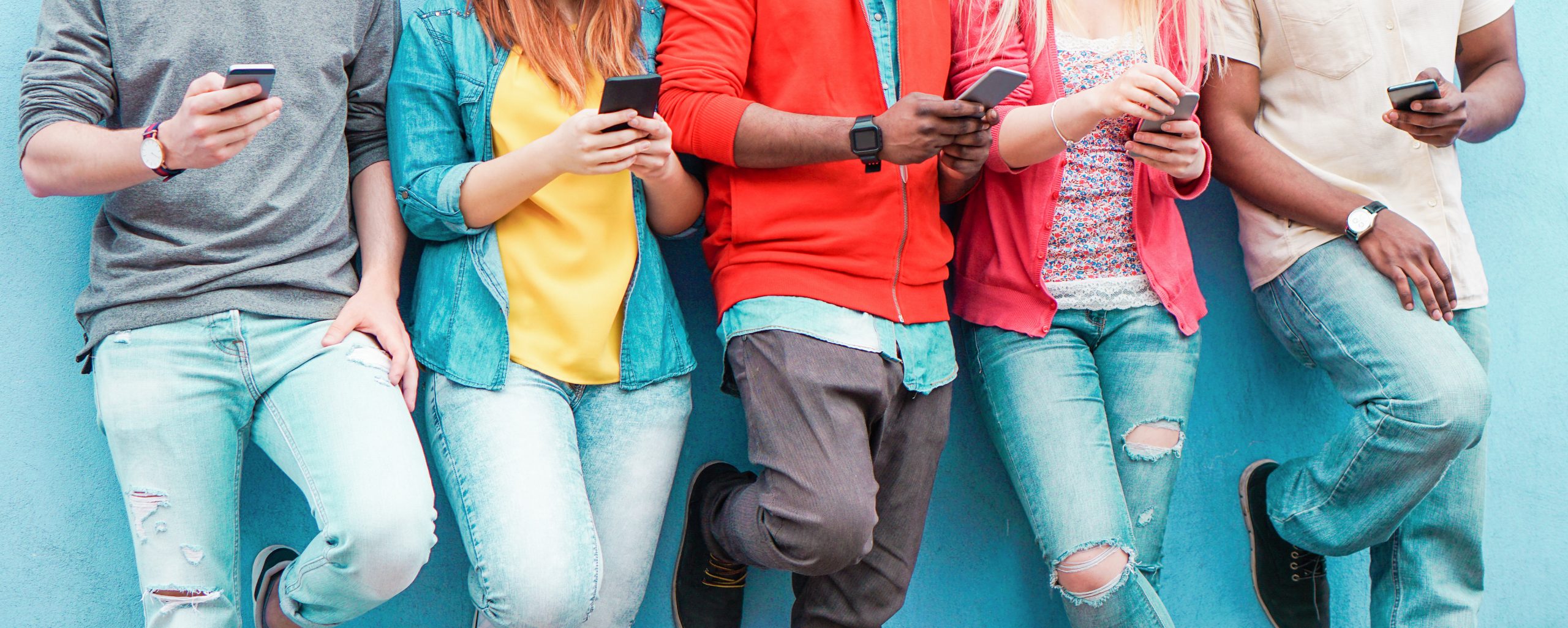 news
NFCU calls on public to inform police if they spot sweets for sale laced with THC in UK.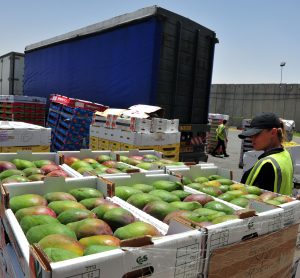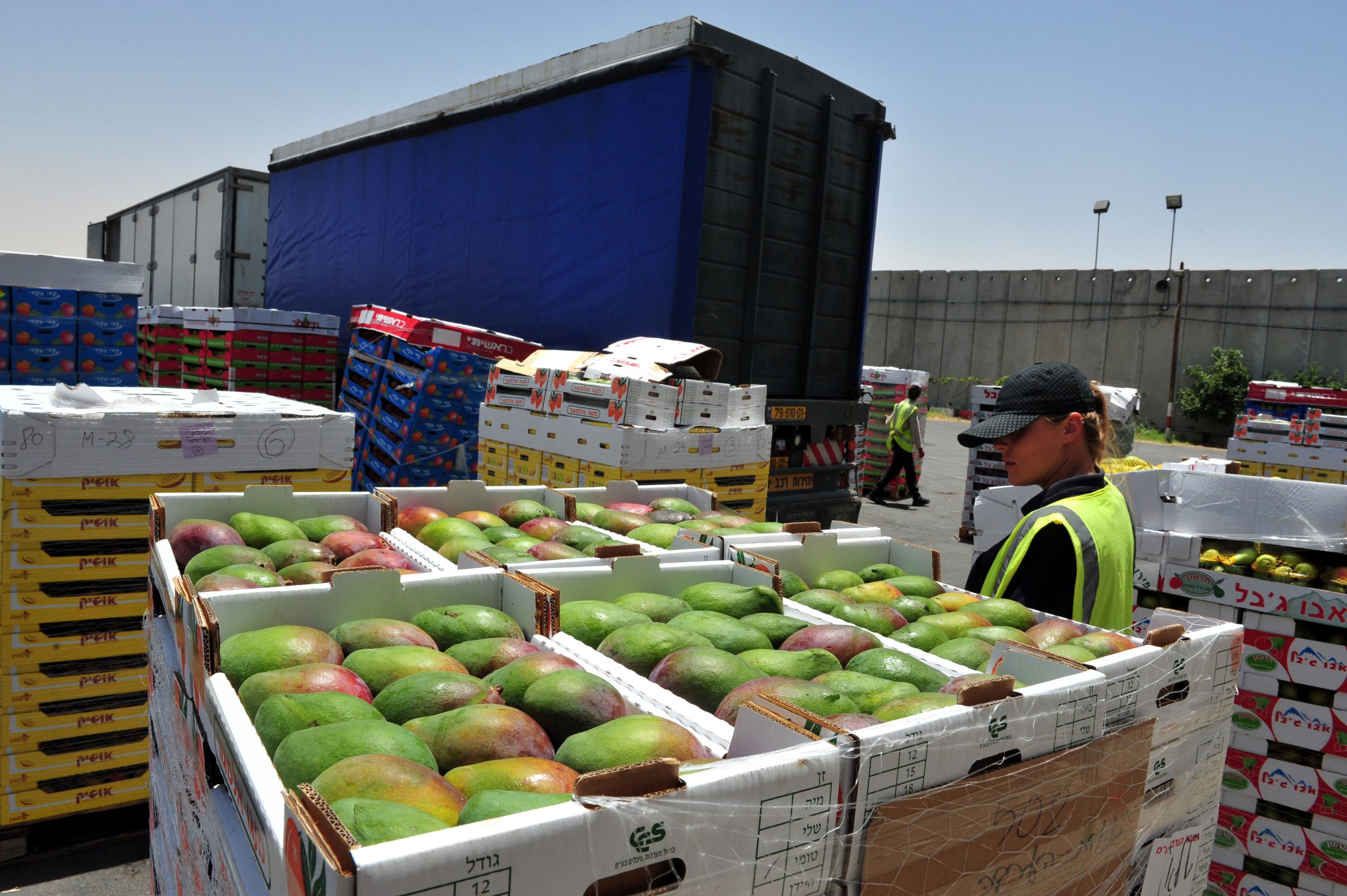 article
The latest crime assessment from the UK's and Scotland's food crime units has been released; here, Professor Chris Elliott provides a summary of the report, including its good and bad points.