International sales of English wine double in one year
Compared to 3.2 million in 2018, it is estimated that 5.5 million bottles of English wine were sold in 2019, and international sales accounted for 10 percent of this.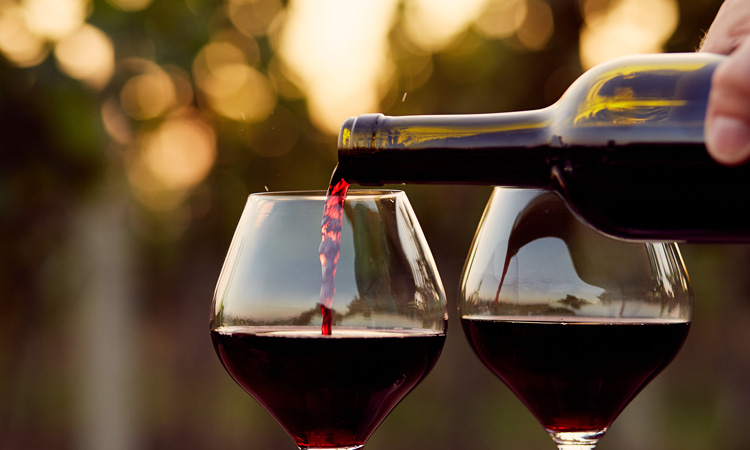 With the UK now recognised as a premium wine-producing nation, figures released by WineGB, the national organisation for grape growers and winemakers, have revealed that 2019 was 'yet another productive year for the booming English Wine industry'.
With 3.2 million bottles sold in 2018 and 5.5 million sold in 2018, this represents a 70 percent year-on-year increase. In terms of the actual number of bottles exported, this figure has more than doubled from 256,000 in 2018, to 550,000 in 2019.  
The Department for International Trade (DIT) stated that it continues to support UK wine producers, with wine currently exported to 40 countries around the world. Although the US continues to be the primary export market for English wine, sales to Japan were noted to be on the rise. In 2019, English wine sales to Japan accounted for six percent of all exports, which is double the quantity of 2018.
Minister for Exports, Graham Stuart, said: "This is an exciting time for the English wine industry, as exports and e-commerce grow strongly, and higher production helps the sector recover from coronavirus.
"A self-confident English wine industry will be in pole position to take advantage of a future trade deal with Japan and capitalise on other agreements we will sign in the Asia-Pacific region, and across the world."
The South East reportedly dominates the English Wine industry with approximately 2,147 hectares of vineyard in the region, accounting for 61.5 percent of the UK total.
WineGB Chairman, Simon Robinson, said: "The premium quality position held by English and Welsh wines is continuing to drive export growth, a key part of the industry's overall strategy. Japan is well known as a market where high quality is critical, so it comes as no surprise that Japanese consumers have taken to our wines.
"The support provided by DIT and other Government departments to our winemakers is in turn an important part of the drive to increase exports to Japan and we look forward to increasing our trade with that key market."