EU Farm to Fork strategy needed more than ever before, say NGOs
ProVeg International and the European Vegetarian Union (EVU) have stressed that the EU Farm to Fork Strategy should be published without delay as a way to prevent future zoonotic disease and mitigate environmental impacts caused by meat production.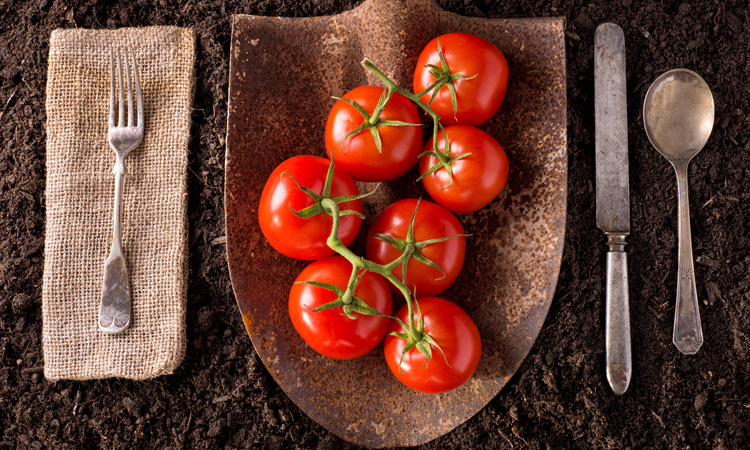 ProVeg International and the European Vegetarian Union (EVU) have urged that an ambitious 'Farm to Fork' strategy, including meat-reduction targets, is needed now more than ever.
The 'Farm To Fork' strategy, which provides a sustainable food-policy roadmap for the European Commission, was initially scheduled to be published at the end of March 2020, but due to the current COVID-19 crisis, it has been postponed to an undecided date later in the year, prompting calls for greater urgency from MEPs.
According to the two NGOs, it is now widely accepted that a shift towards more plant-based foods is urgently needed with animal farming being one of the top three causes of environmental problems, and is responsible for approximately 14.5 percent of global greenhouse-gas emissions, according to the FAO.
Both the recent UN Intergovernmental Panel on Climate Change special report and the Eat Lancet Commission's Planetary Health Diet report recommend plant-based diets as a major opportunity for mitigating and adapting to the climate crisis, the NGOs highlighted.
They noted that this shift is not only needed for environmental reasons, but that it could serve as a mitigation strategy for future zoonotic pandemics, protecting public health and the stability of life.
Around 75 percent of all emerging infectious diseases are zoonoses, including SARS, MERS, Ebola, rabies and certain forms of influenza transmitted via birds and pigs. Whether transmitted by wild animals, as is assumed with COVID-19, or farmed animals, as is the case with avian and swine flu, these diseases all pose serious threats to individual and global health, ProVeg and EVU argued.
Jasmijn de Boo, International Director of ProVeg International, said: "The global coronavirus COVID-19 outbreak poses a health and economic crisis of unprecedented proportions. The EU must do everything in its power to lower the risk of future pandemics and protect its citizens' health and freedoms. A 'Farm To Fork' strategy, with ambitious meat reduction targets and policies around the promotion of plant-based diets as a mitigation strategy for future zoonotic pandemics is essential to preserving the health of people and the planet as well as the stability of economies."