FDA issues best practices for food services during COVID-19 pandemic
The information aims to offer advice and guidance on how to manage employee health, hygiene, food service operations and food delivery services.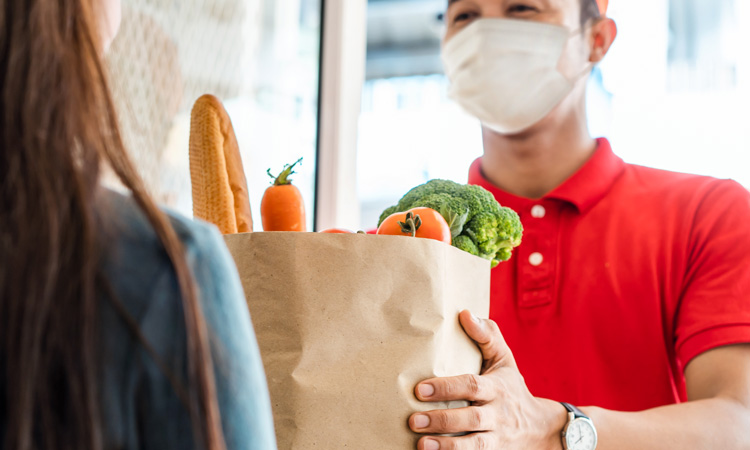 The US Food and Drug Administration (FDA) has issued information and best practices for retail food stores, restaurants, and pick-up and delivery services during the COVID-19 pandemic to protect workers and customers. Many of them are said to be smart food safety practices that employers can also consider at any time in the future. 
FDA has released a factsheet on Best Practices  for Retail Food Stores, Restaurants, and Food Pick-Up and Delivery Services During the COVID 19 Pandemic, which addresses key considerations for how foods offered at retail can be prepared safely and delivered to the public, as well as key best practices for employee health and personal hygiene, cleaning and sanitising, and personal protective equipment (PPE).
FDA has said, however, that it encourages consulting the Center for Disease Control and Prevention (CDC), Environmental Protection Agency (EPA), and the Occupational Safety and Health Administration (OSHA) for more detailed information.
The key topics within the FDA factsheet are:
A summary infographic that offers visual information on how to: 'Be Healthy, Be Clean; Clean & Disinfect; Social Distance and Pick-Up & Delivery' has also been released, which aims to be a be used in conjunction with the factsheet.
For additional resources, see Food Safety and the Coronavirus Disease 2019 (COVID-19).
Related organisations
Related regions