Major alcohol brands to carry on-pack age restrictions globally
As part of the International Alliance for Responsible Drinking, major beer, wine and spirits brands will include on-pack age restriction symbols as the group aims to raise awareness of the severity of underage alcohol consumption.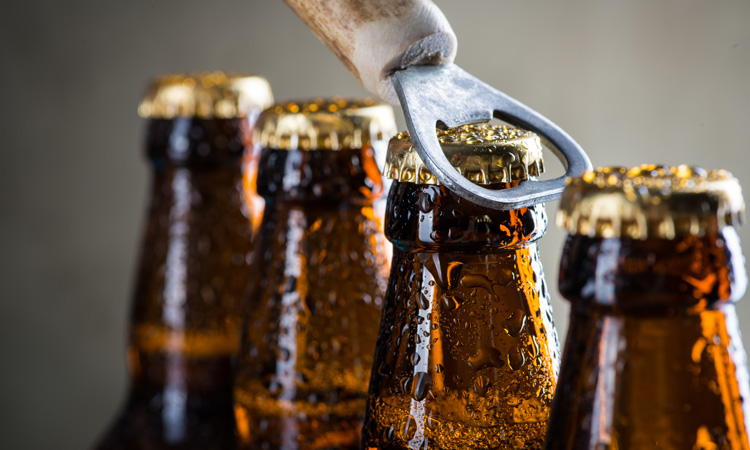 Symbols or written age restrictions will be added to labels on alcohol drinks produced by members of the International Alliance for Responsible Drinking (IARD), in a bid to clarify the message that these products are not for minors. Some members include: Calsberg Group, Bacardi, Heineken, Asahi and William Grant & Sons.
The initiative, which also applies to alcohol-free extensions of alcohol brands, is one of five actions announced by IARD as part of a new drive to accelerate efforts to reduce underage alcohol consumption globally.
IARD members have also committed to take further action to prevent minors from seeing or interacting with their brands online – building on a partnership with leading digital platforms. IARD members invited online retailers and others to work with them to develop global standards for the online sale and delivery of alcohol. The full set of actions can be found on the IARD website. 
Albert Baladi, IARD CEO Chair, said: "These five actions mark another step towards our goal of eliminating underage drinking. Minors should not drink alcohol, and we proactively support strict enforcement of legal purchase and drinking age regulation.
"Although underage drinking has fallen in many parts of the world, this trend is not universal. We want to accelerate progress and work with others to eliminate underage drinking in every community through a whole-of-society approach.
"We call on other producers to join us. We call on retailers to work with us to do more to prevent minors from buying alcohol in stores and online. And we call on parents and other adults to support us by not buying alcohol for, or sharing alcohol with, children and minors, even if they do this with good intentions."
Related organisations
Related people