Is alcohol worse than cannabis?
Drunken accidents are on the rise, yet alcohol remains a perfectly legal beverage. Here, Phil Patterson of Real Cannabis Club questions whether industry is being too hard on cannabis and if, when compared to alcohol, it is really that bad…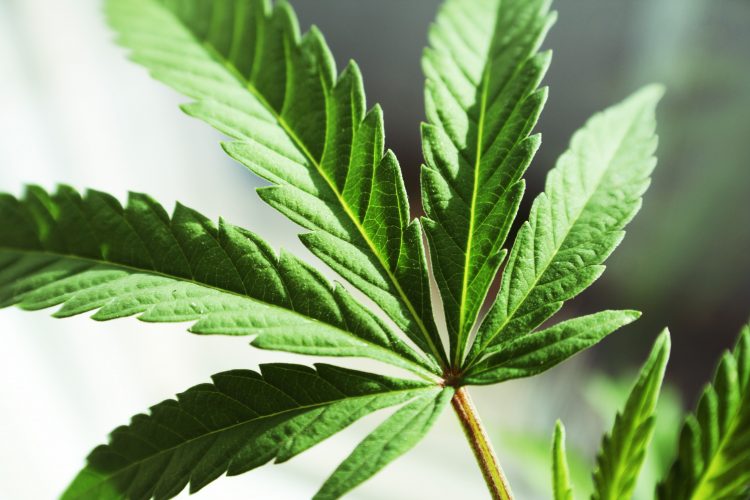 Excessive alcohol consumption is becoming more common. According to a study published earlier this year,1 instances of binge drinking in the UK are increasing. It is anticipated that by 2030, 23 percent of adults will binge drink at least once a month – an increase of 4.5 percent from 1990.
Special occasions such as the hen or stag do have further fuelled this British drinking culture2 and accidents are occurring at an alarming rate. I ask, why then, is it still possible to consume life-threatening amounts of alcohol in a single visit to the pub, while cannabis remains illegal?
Cannabis
Cannabis was first decreed to be illegal in the United Kingdom in 1928. Interestingly, doctors could prescribe cannabis for medicinal use until 1971, which suggests a certain disconnect between regulators and medical practitioners.
In a turn of events, the Home Secretary Sajid Javid launched a review into the way cannabis is regulated for medicines, and since November 2018, it has become legal for the UK's National Health Service (NHS) to prescribe medicinal marijuana.
However, media reports have suggested that many NHS patients are still finding it difficult to obtain such a prescription. As cannabis was previously classified as a Class A drug, formal experimentation has been limited – and being a complex substance with a range of psychoactive components, testing is a difficult task.
There are disparate schools of thought as to why cannabis was illegalised, such as the impact that hemp was having upon the timber industry; a domestic policy to thwart immigration; and the inability to adequately tax a plant. Conjecture is varied and inconclusive.