EU establishes stronger rules along the agri-food chain
Official controls, undertaken by authorities in each member state, are said to serve to check whether the EU rules are correctly implemented.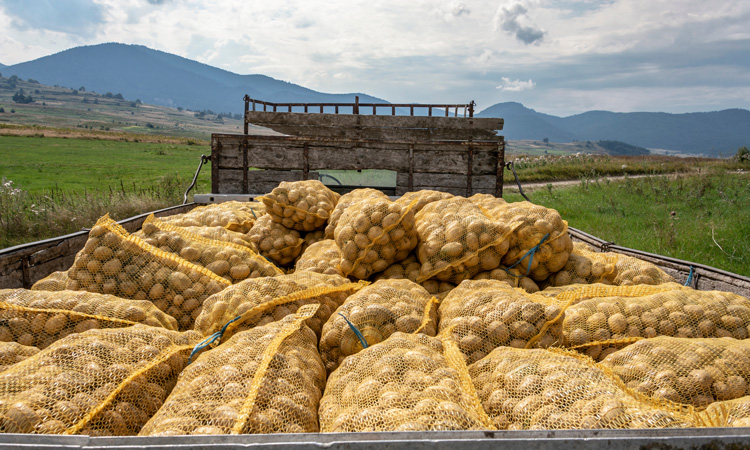 EU rules have been established to prevent, eliminate or reduce the level of risk to humans, animals and plants, along the agri-food chain. 
Businesses and authorities will allegedly benefit from reduced administrative burdens, more efficient processes and strengthened control, and consumers will benefit from more transparency on how controls are carried out to ensure food safety and high standards for plant health, animal health and welfare.
Apart from animals, plants and goods on the EU market, the rules also apply to animals and agri-food chain products entering the EU from third countries and being exported to third countries.
The Official Controls Regulation (OCR) is said to provide a basis for comprehensive risk-based controls along the agri-food chain. This aims to allow the authorities to better target their controls and to put their resources where they are most needed. In particular, a more integrated IT system will reportedly allow control authorities to track problematic trade practices in a more efficient manner.
Operators at all stages of production, processing and distribution that handle animals, plants, food, feed, as well as certain goods, substances, materials or equipment are governed by the new rules.
The frequency of controls will be linked to risks that a product or process presents with respect to fraud, health, safety, animal welfare or, in certain cases, the environment. Factors included in the assessment of the risk are, for example, the operator's past record of compliance or the likelihood that consumers are misled about the properties, quality, composition or country of provenance of the food.
One important novelty is said to be the obligation for member states to protect whistle-blowers providing information on non-compliance to the competent authorities.
The OCR applies to official controls of animals, food, plants and certain other goods sold via the internet.
The new rules also require member states to carry out regular, unannounced risk-based official controls to detect fraudulent or deceptive practices. This includes checking compliance against marketing standards for agricultural products in case of suspected fraud. Financial penalties for fraud will need to reflect the expected economic gain or a percentage of the turnover made by the fraudulent operator.
The OCR enters into application on 14 December 2019. Further information can be found on the European Commission website.
Related organisations
Related regions