The Federation of Bakers on tackling the biggest challenges in bakery
Gordon Polson, Chief Executive of the Federation of Bakers, outlines the association's responsibilities and how it is addressing some of the industry's most prevalent issues.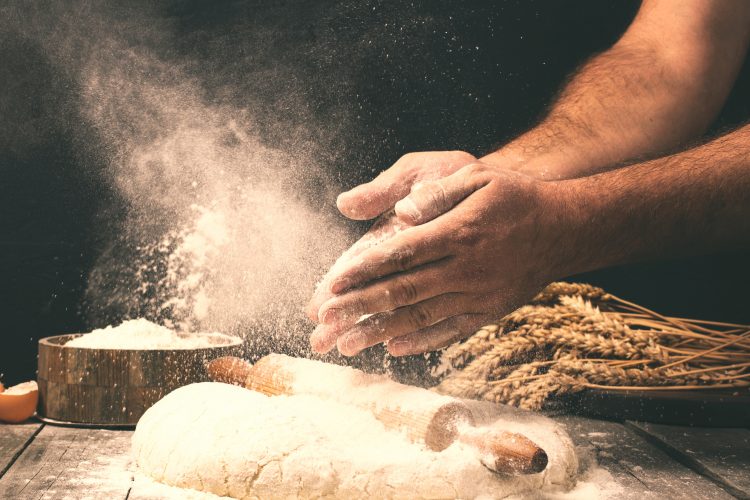 The Federation of Bakers (FOB) represents the interests of the UK's largest baking companies, who manufacture sliced and wrapped bread, bakery snacks and other baked products. The federation has nine member companies who collectively run 34 bakeries in the UK, as well as 24 associate members, all of whom supply the bakery sector. We aim to represent the interests of all our members and make a real difference to their bottom lines, from promoting their successes and products to defending the wider industry with a comprehensive issues management programme.
The bakery category
The UK bread and morning goods category is a £3.8 billion industry that grows at 2.2 percent in value sales. However, it is experiencing small volume declines due to individual shoppers buying less frequently and in smaller quantities. Sector growth is driven through higher prices due to a shift towards more premium products and a wider range of bakery products in addition to bread.
As a highly traded commodity, inflation in wheat due to economic uncertainties and poor harvest has also contributed to increased prices for manufacturers and consumers alike. Issues such as the reduction of sugar in morning goods, the regulation of acrylamide in food, food waste reduction, Government consultations on a possible plastics packaging tax, and Brexit have all impacted the industry. The federation closely monitors and assesses both the challenges and opportunities ahead, sharing all relevant information and practical recommendations with its members.
While the looming economic and political uncertainties have proven the biggest challenges over the last 12 months, consumer trends remain an important factor in the growth of the industry. Health and well-being as a trend continues to accelerate as a key driver for consumer purchase. The growing demand for more natural products highlights the diverse and often complex issues facing the industry, including salt reduction, which our members and the wider industry should be aware of.