Meat fraud: facts and consequences of parallel beef supply chains
Chris Elliott, Professor of Food Safety and Founder of the Institute for Global Food Security, alongside Professor Moira Dean and Postgraduate Research Student, Kelsey Robson, of Queen's University, Belfast, explore food fraud in parallel supply chains and the consequences of such illegal actions.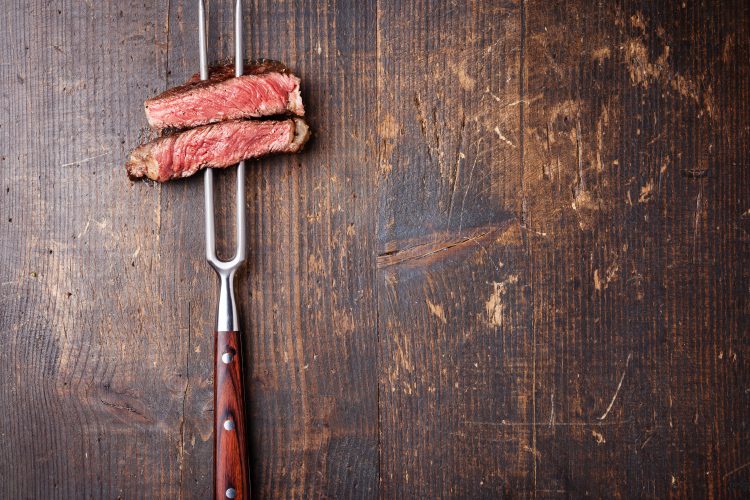 The illegal production of beef on unapproved premises or without inspection accounts for 42.9 percent of reported food fraud in the global beef supply chain. Analysis of food fraud incidents between 1997-2017 entailed data collection from the Rapid Alert System for Food and Feed (RASFF) and FERA's Horizon Scan. This analysis found that even within the UK, which is highly regulated, reports of illegally produced beef are prevalent. Among the incidents that originated from the UK, 75 percent were due to illegal production and this is likely an underestimation of the true amount of illegal production that occurs. Illegal food production is a food safety risk which threatens consumer health and trust in their food supply.
Tight regulation
The beef supply chain is one of the most strictly regulated supply chains in the world. It consists of government regulations, third-party accreditors, industry controls, and customer specifications; all of which are in place to ensure the integrity and safety of the beef products sold to consumers. Furthermore, after horsemeat infiltrated the beef supply chain in 2013, the beef industry and government learned lessons and adapted. In the UK the National Food Crime Unit (NFCU) was established to develop a better understanding of and response to food crime. In addition, information from the Food Industry Intelligence Network (FIIN) that was formed in 2015 has enabled anonymised sharing of testing and issues within food supply chains. While the Food Fraud Network (FFN), established in 2013, facilitates the sharing of reported food fraud across EU member states.
These changes and greater awareness have better equipped all parties to deal with major food fraud incidents. Yet food fraud still plagues the beef supply chain. The aforementioned 20-year analysis of food fraud in the global beef supply chain identified 413 incidents. The majority of these incidents were due to the illegal production of beef (42.9 percent/177 incidents). This includes cases where beef was produced in an unapproved premise, without inspection, or without the necessary legally required documentation, such as entry documentations or heath corrections.
Due to the strict measures in place within the beef industry and increased pressure on the industry to protect the authenticity of their products, we theorised that food fraud related to production on unapproved premises or without inspection cannot be taking place inside the beef industry and therefore must be occurring in a parallel supply chain.
Issue
Related organisations