FSA welcomes sentencing from investigation into horse meat scandal
The Food Safety Agency (FSA) has welcomed the conclusion of the first prosecution brought as a result of the investigation into the horse meat scandal…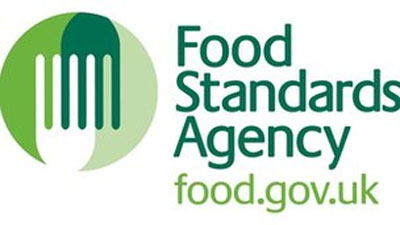 The Food Safety Agency (FSA) has welcomed the conclusion of the first prosecution brought as a result of the investigation into the horse meat scandal in 2013.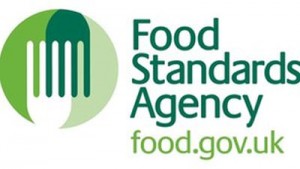 Peter Boddy was today fined £8,000 at Southwark Crown Court after he admitted failing to comply with food traceability regulations. He had admitted to selling horses for meat but failed to keep proper records to show who bought them. David Moss was given a four-months suspended prison sentence for falsifying an invoice. They were each asked to pay costs of more than £10,000.
The FSA continues to support ongoing investigations into the horse meat scandal
Jason Feeney, Chief Operating Officer at the FSA, said: 'We are pleased with the successful conclusion of this prosecution. The rules on food traceability are there to protect consumers and legitimate businesses.
'Criminal activity like this across Europe contributed to the horse meat incident. Consumers need to know that their food is what it says it is on the label. The FSA continues to support the ongoing investigations into the incident.'
In addition to the on-going investigation in to the horse meat scandal, the FSA and other Government departments have been implementing the recommendations from the Elliott Review into the integrity of the UK food chain.
This includes the establishment of the Food Crime Unit, which is giving greater focus to enforcement against food fraud by analysing intelligence, initiating investigations and liaising with other criminal and regulatory enforcement agencies. Andy Morling was announced yesterday as the Head of the Food Crime Unit. He starts in his role this week. 
For more information on the Food Standards Agency, please visit food.gov.uk.