Featured Article: Controlling contaminants: the new facet of 'clean label'
A worrying number of products have been found to contain contaminants. As the popularity of 'clean label' rises among consumers, Clean Label Project is on a mission to bring transparency to consumer product labelling. Jaclyn Bowen, Executive Director of the project, explains how.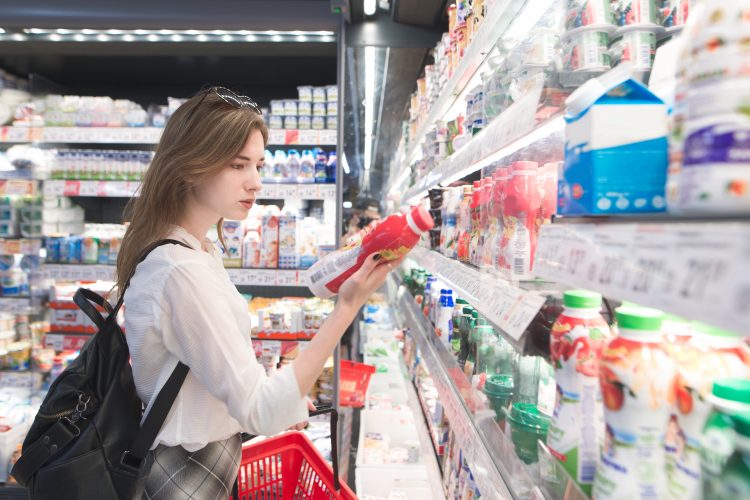 The term 'clean label' does not have a regulatory definition, nor does it have a single consumer interpretation. Yet, according to the US food industry commentator, Progressive Grocer, six out of 10 consumers feel that 'clean' claims align with greater 'healthfulness'.1
The global clean label ingredients market is expected to be valued at $51. 14 billion by 2024 in order to meet the growing consumer demand for clean label food and consumer packaged goods.2 But what does 'healthfulness' mean? What objective should brands set as the target for 'clean label'? The answer is two core concepts, the first of which is the use of simple ingredients; and the second, which is frequently overlooked, is an increased focus on ingredient purity, namely industrial and environmental contaminants.
According to the Institute for Food Technologists,3 clean label means making a product using as few ingredients as possible and making sure those ingredients are items that consumers recognise and regard as wholesome. It includes foods with easy-to-recognise ingredients and no artificial flavours or synthetic chemicals.
A growing area of consumer interest and expectation when it comes to clean label, is an increased focus on product contents that are not found on the label. Products blanketed with such claims as 'natural', 'sustainable' and touting benefits of 'wellness', create difficulty for consumers who are trying to decipher their differences and the genuineness of their claims.
Marketing departments do an effective job of selling comfort and security. When was the last time that you saw a product at the grocery store with a claim that said, "This product is entirely average. In fact, it doesn't taste very good and it has a BPA-leaching problem from the product packaging"?
Issue
Related topics
Clean Label, Food Safety, Free From, Health & Nutrition, Ingredients, Natural, Outbreaks & product recalls, Plant based, recalls, retail, Sugar, The consumer
Related organisations