The COVID-19 challenge to food safety
The impact of the COVID-19 lockdown on food business operators has been clear, but what about food safety?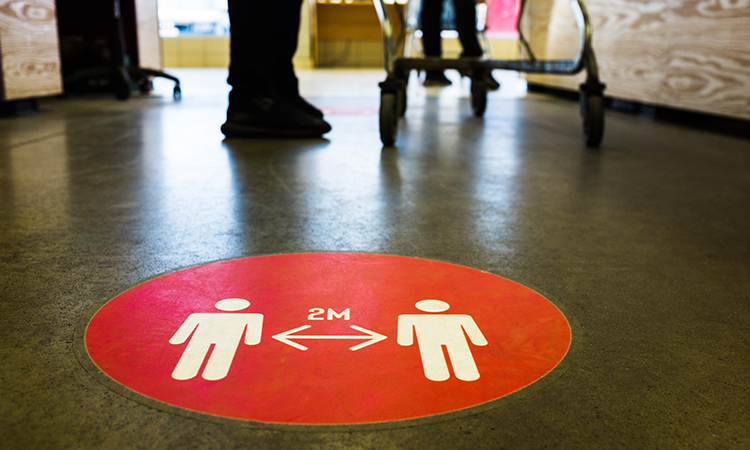 Lesley Thompson interviewed Jackie Healing, Consulting and Technical Services Director from NSF International, to find out what effects COVID-19 has had on food safety.
Q: As lockdown was announced, what were the immediate issues you were seeing?
We had plenty of warning about the way things were going in the weeks before the full lockdown. As we are a global business, we were already aware of how our Asian-based offices were adapting, so we were able, to some extent, get ahead in our planning. Businesses were looking to Government, their local authority and the Global Food Safety Initiative (GFSI) for guidance on how to deal with COVID-19, but it was slow in coming. As a result, we found a lot of people came to us for advice.
Manufacturers were also starting to think about their audit contracts. Naturally, the focus for some was on how to cut costs without compromising customer and staff safety. For others, it was how to cope with increased demand while keeping staff and customers safe.