CBD: What companies and retailers need to know
The CBD sector is notoriously confusing. Here, the Association for the Cannabinoid Industry offers sound advice for staying ahead and remaining compliant.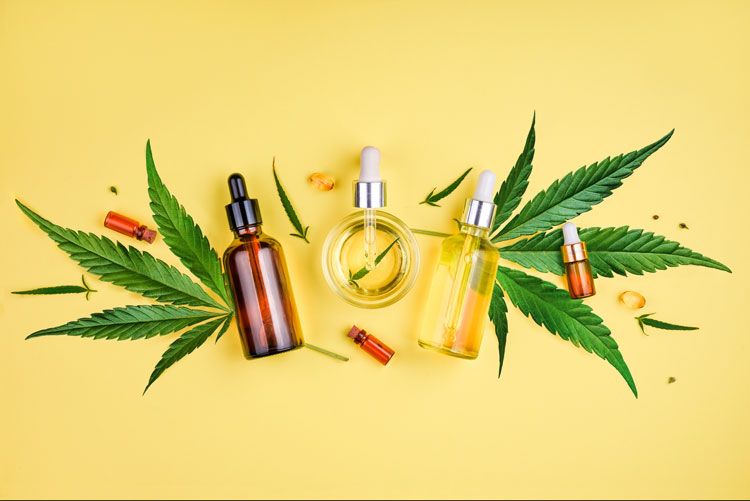 Cannabidiol, most commonly known by its abbreviation CBD, has established itself as one of the fastest growing food supplement products in the UK. A study undertaken by the Centre for Medicinal Cannabis in 2019 valued the market around £300 million. Given the trajectory of growth it should be well north of that figure now.
Millions of British adults are consuming it, and the industry has already surpassed sales of vitamin C and D combined. The same research predicts that CBD sales are projected to hit £1 billion by 2025, which is equivalent to the entire 2016 UK herbal supplement market.
At the same time, the UK is fast becoming the leading market in the world where a clear legal and regulatory framework for CBD to be sold as a food supplement has emerged. This is positive news for consumers, manufacturers and retailers. Firstly, to know what 'good‐and‐proper' looks like, and secondly, to enable retailers to know the right questions to ask their suppliers to determine what brands they should be stocking.