Contaminates in CBD and ensuring consumer safety
In light of increasing consumer interest in CBD edibles, Stephen Goldman and Ian Jessup of PhytaTech highlight several important safety hurdles that companies must navigate to ensure safe products for its customers.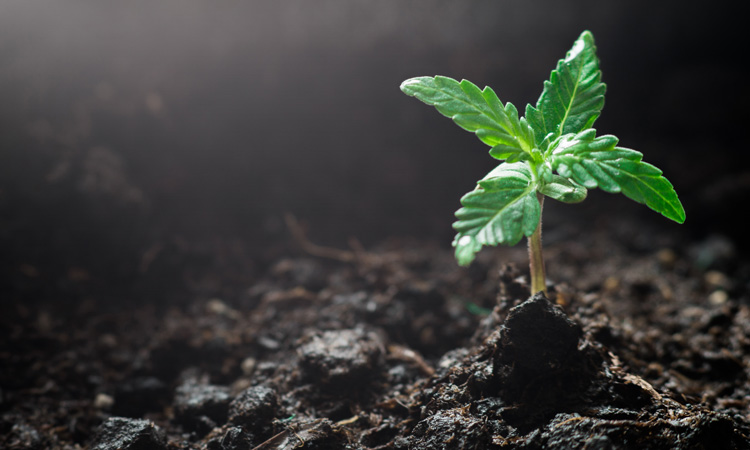 In the last few years, cannabis and hemp have both seen significant increases in the overall size of their markets. More US states have legalised cannabis for medical use, if not also for recreational use. More recently, hemp has also seen sweeping legalisation nationwide with the rising interest in CBD and industrial hemp-based products, and was subsequently removed from the list of Schedule I controlled substances with the 2018 US Farm Bill.
With such widespread growth in both cannabis and hemp markets, consumer interest in edibles over inhalation by smoking or vaping has also increased dramatically. Scott McGovern, writing for the Green Entrepreneur in April 2019, reported some edibles sales trends for 2018: CBD gummy sales increased by 925 percent, chocolates increased by 166 percent overall with CBD-infused chocolate sales increasing by 530 percent. The edibles market is anticipated to grow to more than $4.1 billion by 2022.1
Issue
Related organisations