An interview with the Center for Food Safety
The Center for Food Safety's Jaydee Hanson explains how he came to be Policy Director, and recounts some of the NGO's past battles and its next focus.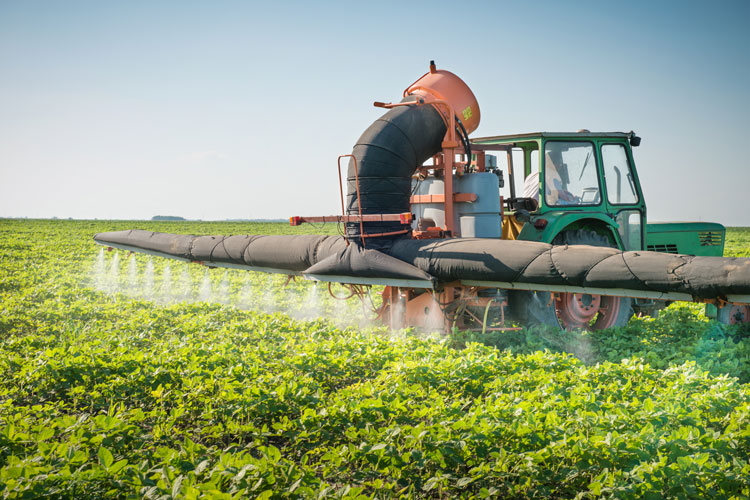 For 22 years, the Center for Food Safety (CFS) has been promoting organic, ecological and sustainable processes. Here, New Food's Editor interviews its Policy Director, Jaydee Hanson, about his own professional experience, the CFS's aims, previous successes, and future obstacles to overcome.
The beginning
Hanson explained that his interest in human genetics, synthetic biology, genome editing and nanotechnology began early on. "There were a lot of books about widespread famine when I was growing up; it inspired me to attend graduate school to better understand how we could manage resources to save people and the planet. I became especially fascinated with fisheries due to it being such a key protein source for many countries."
This interest brought him to Washington, US, where he worked as a specialist for the National Marines Fisheries Service. It was his religious affiliation, however, that led to his current position within the CFS. "I was recruited by the United Methodist Church as part of its environment programme – which later became the climate and genetic science programme – as its first scientist. Through this I was introduced to Andrew Kimbrell, public interest attorney and founder of the CFS; when I was ready to move on from the Methodists, Andrew asked if I would be interested in a role. I've now been with the CFS for 16 years."
Before it became the CFS in 1998, the organisation was a part of the International Center for Technology Assessment (CTA), a non-profit which assesses the impacts of technological developments on society.
"The CTA was doing so much within the food space; it made sense to create a free-standing centre. Our ultimate goal at the CFS is to ensure the food we consume is safe and nutritious and not grown in a way that is damaging to the environment."