Video: Coopers Brewery optimise laboratory operations
For consistent quality products, digitalisation is key in the next generation of consumer-packaged goods industry.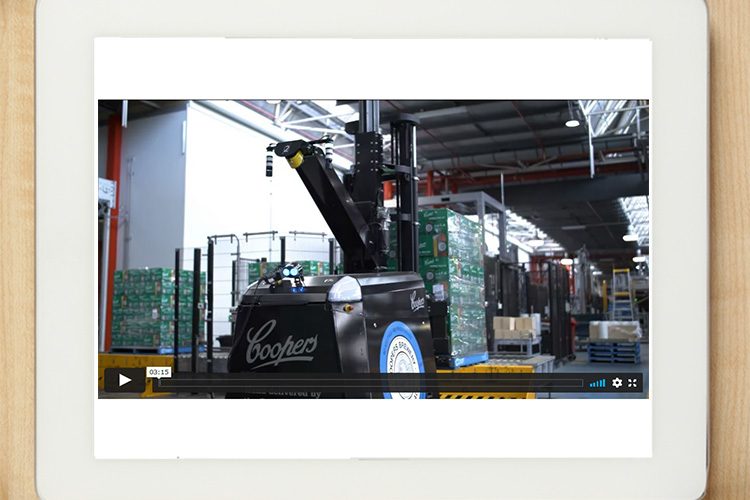 It's all about quality! Each beer has its own unique taste profile. At the heart of this is the creation and testing process that allows brewers to create the perfect flavour.
Coopers Brewery (Australia) integrates and optimises processes onsite to improve efficiency and data entry for laboratory operations, while producing a highly consistent and quality product.
Watch this video testimonial on Coopers Brewery's digital journey to optimise operations through the implementation of Opcenter RD&L, following the upgrade from SIMATIC IT Unilab.