Norway records lowest sugar intake in 44 years
One in six young people are reportedly obese in Norway, compared to one in three in the UK.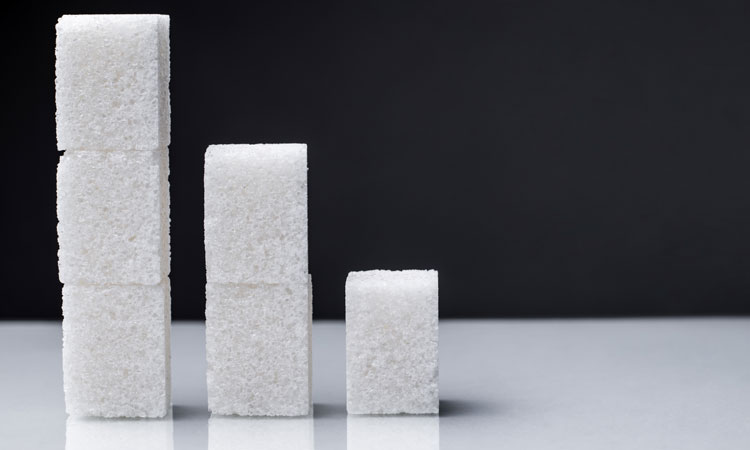 According to the health directorate in Oslo, Norway, Norwegians are eating the least amount of sugar in 44 years, and annual consumption per person has fallen by more than 1kg a year since 2000.
"We are not yet down to the recommended intake, but we have actually already reached our target for sugar reduction set for 2021," Linda Granlund, the divisional director of public health, told the national broadcaster NRK, according to The Guardian.
The report on the Norwegian diet revealed that the average annual consumption of sugar had decreased from 43kg to 24kg per person between 2000 and 2018 – with a 27 percent reduction in the past decade.
Norway has had a generalised added sugar tax since 1922, but has adapted the policy recently, creating separate taxes for confectionery and sugary drinks. According to The Guardian, in January 2018, the Norwegian levy on chocolate and confectionery went up by 83 percent to 36.92 kroner (£3.12) per kilo, and on sugary and artificially-sweetened drinks by 42 percent to 4.75 (40p) a litre.
Authorities are now allegedly working on developing a more effective levy which takes more than just sugar content into account when calculating the tax, which aims to incorporate a larger number of products and support public health policy more robustly.  
According to The Guardian, in 2013, food manufacturers and suppliers in Norway also agreed to voluntarily ban the marketing of unhealthy foods and drinks to children younger than 13.