China lifts ban on US poultry imports
China banned all US poultry in January 2015 due to an avian influenza outbreak in December 2014, despite the fact that the US has been officially free of the disease since August 2017.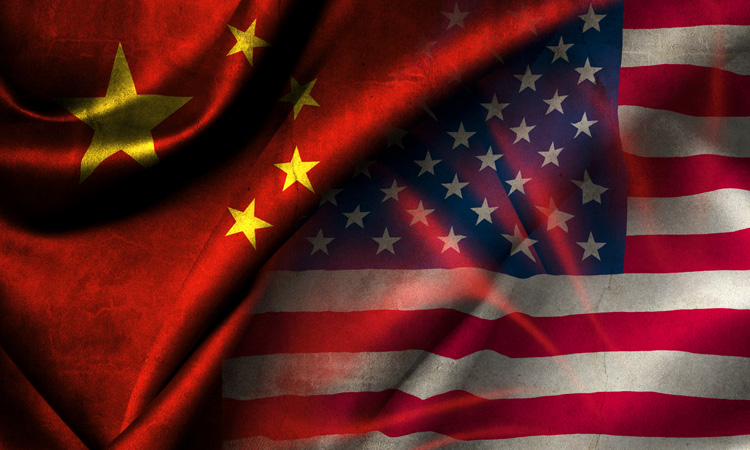 The US Trade Representative Robert Lighthizer and US Secretary of Agriculture Sonny Perdue have announced that China is to lift its ban on poultry imports from the US.
"The United States welcomes China's decision to finally lift its unwarranted ban on US poultry and poultry products. This is great news for both America's farmers and China's consumers," said Ambassador Lighthizer. "China is an important export market for America's poultry farmers, and we estimate they will now be able to export more than $1 billion worth of poultry and poultry products each year to China. Reopening China to US poultry will create new export opportunities for our poultry farmers and support thousands of workers employed by the US poultry industry."
Secretary Perdue added: "America's producers are the most productive in the world and it is critical they be able to sell their bounty to consumers in other parts of the globe. We will continue our work to expand market access in important markets like China as well as other countries, to support our producers and US jobs."
The National Chicken Council (NCC), National Turkey Federation (NTF) and USA Poultry and Egg Export Council (USAPEEC) have welcomed the announcement and released the following statement:
"Lifting the ban has been a top priority of the US poultry industry for the past four years. We thank President Trump, Agriculture Secretary Perdue, US Trade Representative Lighthizer, Treasury Secretary Mnuchin, congressional leaders and their staffs, all of whom have worked tirelessly to reach an agreement with China and ensure the poultry industry has access to this market.
"America's poultry producers are committed to raising high-quality, nutritious products, and we are extremely pleased that we will once again have the opportunity to share these products with Chinese consumers. We look forward to resuming a trade partnership with China in the coming weeks."