FDA releases PFAS testing method and final survey results
The FDA has made testing methods for per- and polyfluoroalkyl substances (PFAS) in a number of food groups available, as well as the final results from its limited food sample testing surveys in June 2019.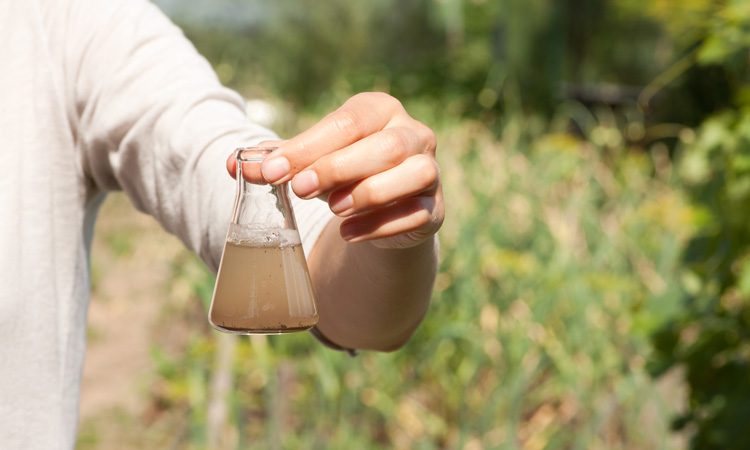 The US Food and Drug Administration (FDA) has made available a scientifically validated method for testing 16 types of per- and polyfluoroalkyl substances (PFAS) in a variety of food groups. This is said to be an important step in furthering collaboration between the FDA and US states in assessing the safety of human and animal food from specific areas potentially affected by environmental contamination.
The final results from FDA's limited food sample testing in three surveys in June 2019 have also been released, based on the application of the validated method, which established a method detection limit (MDL) for each food group tested. 
The final results show reductions in the number of positive samples compared to the initial results. These reductions are said to stem, in part, from the application of the newly established MDL, the level at which PFAS can be reliably measured over repeated testing. In initial testing, FDA reported very low levels of certain PFAS chemicals in certain foods and some of those concentrations were below the MDL and therefore are no longer reported as having detectable levels of PFAS. 
Total Diet Study
The final results "confirm and strengthen" the FDA's initial finding that the specific PFAS chemicals tested for were not detected in most of the food samples that had been collected in 2017 as part the FDA's Total Diet Study (TDS). TDS is a sample of foods representative of the broad range of foods that the average consumer might eat and that are not associated with known environmental contamination.
Initially, FDA reported that certain PFAS chemicals were detected (although in many cases at very low levels) in 14 out of 91 samples. The recently released results show detectable levels of certain PFAS chemicals in only two of the 91 samples.
Produce Survey
For the survey of 20 produce samples from a specific geographic area affected by environmental PFAS contamination, the number of samples with a detectable level of at least one PFAS has gone down from 19 to 16 samples. The concentrations of the PFAS chemicals found in the 16 produce samples were so low that FDA has affirmed its determination that these substances, at the levels found in the samples, are not a human health concern.
Dairy Survey
For the survey of dairy samples analysed from two farms with PFAS contamination of groundwater, the final results indicate that the milk samples that were previously determined to be a health concern still had high levels of at least one PFAS, with conclusions unchanged. All milk samples that were determined to be a potential human health concern were discarded and did not enter into the food supply.
The FDA is currently analysing additional TDS samples to increase its baseline knowledge of PFAS occurrence in foods and expects to release those results later in 2019.