Shivam Distributors recalls 'Dry Dates' due to undeclared sulphites
The recalled 'Parviar Dry Dates' were distributed in Florida through retail grocery stores between May 2019 and October 2019.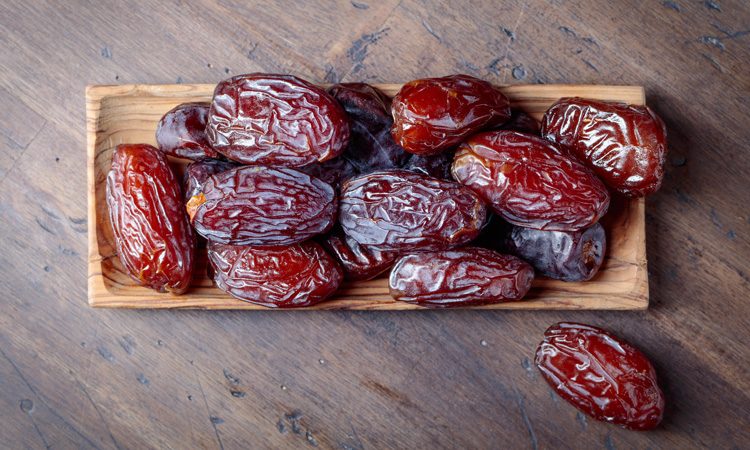 Shivam Distributors of Longwood, Florida, is recalling its seven and 14 ounce packages of Parviar brand 'Dry Dates' because they contain high sulphite content, a preservative which could cause adverse health consequences with symptoms such as itchiness, stomach illness, headache, stiffness, diarrhoea, cough, nausea and weakness.
No illnesses have been reported to date in connection with this recall.
Recall info
The product comes packed in a seven ounce and 14 ounce, printed plastic bag marked 'Parivar' brand with batch 125/BIBT and UPC 879111001844 for seven ounce package and UPC 879111001226 for 14 ounce package. The UPC can be found on the back of the bag.
The recall was the result of a surveillance testing done by the Florida Department of Agriculture which revealed a high sulphite level in the seven ounce packages of dry dates.
The distribution of the product has been ceased.
Customers who have purchased seven ounce and / or 14 ounce packages of Parivar brand Dry Dates with batch 125/BIBT are urged to return them to the place of purchase for a full refund.
Consumers with questions may contact the company or refer to the US Food and Drug Administration (FDA) website for further information.