Dessert bar recalled due to undeclared egg
Lemon Dessert Bars are being recalled because of undeclared egg due to a packaging error.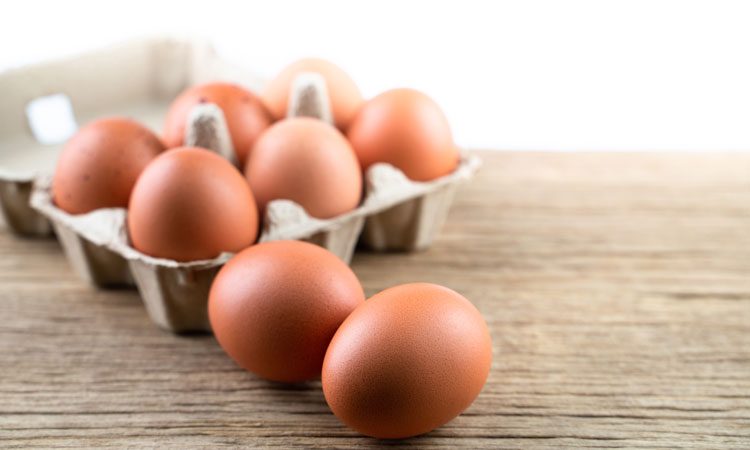 Schwartz Brothers Bakery of Seattle, WA has announced to the US Food and Drug Administration (FDA) that it is recalling 24 units of Lemon Dessert Bars, which have the sell-by date of 09/21/19, because it may contain undeclared egg.
The recall was initiated after it was discovered that some of the Lemon Pound Cake, which contain egg, were mislabeled as Lemon Dessert Bars. The Lemon Dessert Bars label does not declare egg.
The company has advised that people who have an allergy or severe sensitivity to egg run the risk of serious or life-threatening allergic reaction if they consume these products. No illnesses have been reported to date, the company has said.
Lemon Dessert Bars were distributed to QFC stores in Washington state on 09/16/19. They are packaged in a 11.6 oz. kraft packaging container and sold under the Schwartz Brothers Bakery brand. Full information on the product including lot codes can be found here.
The company has said that consumers who have an allergy or severe sensitivity to egg and have purchased Schwartz Brothers Bakery brand Lemon Dessert Bars with the affected sell by date are urged not to consume it and return it to the place of purchase for a full refund.