Reducing malnutrition and food waste in Bangladesh
The SIG Way Beyond Good Foundation has launched its flagship 'Cartons for Good' project in Bangladesh to help combat malnutrition and food waste.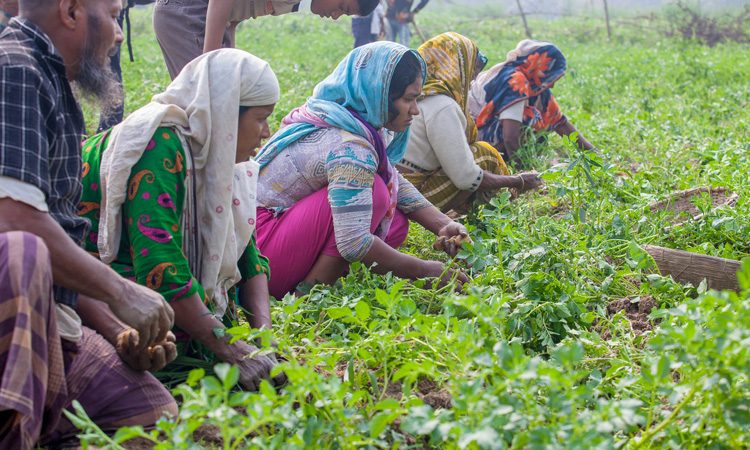 SIG, a systems and solutions provider for aseptic packaging, has launched its 'Cartons for Good' project in partnership with non-governmental organisation, BRAC, to help reduce food waste and promote children's nutrition in Bangladesh. 
Almost 20 percent of the population in Bangladesh suffers from malnutrition, with nearly half of children underweight. Yet, at the same time, food is lost due to farmers struggling to sell their harvested crops, and not having sufficient storage facilities to increase their shelf life.
The project applies SIG's package filling technology to create a mobile filling solution – the cartons ­– that communities can use to turn food loss into nutritious meals.
The meals are preserved in SIG cartons for later use and can be cooked using local recipes. The cartons are stored in a shipping container on a trailer, which is designed to travel from one community to the next and preserves surpluses at harvest time.
Farmers are paid for their produce, providing them with much-needed income, and the packs of food are used by local schools supported by BRAC, to provide a healthy, hot meal for children on a daily basis.