Micorbrewery produces eco-friendly beer
A West Midlands based microbrewery is using a new eco and vegan-friendly technique to produce craft beer.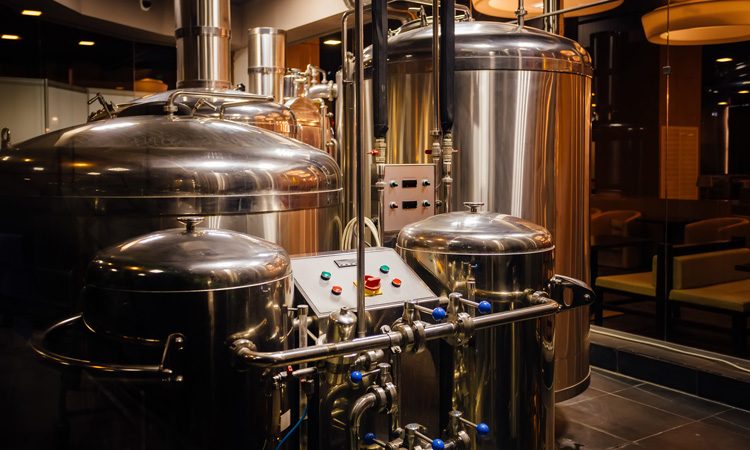 Lab Culture, part of the environmentally focused technology company Astwood Group, is a microbrewery that sustainably produces American-style craft beers.
The brewing process takes advantage of the wasted heat from LED lighting used for the group's vertical farm, Vertivore, which produces year-round salads, herbs and plants without the need for soil or sunlight. The vertical farm is said to use 70 percent less water than soil, and growing locally reduces the distance travelled between harvest and sale, cutting down emissions.
The wasted heat from the LEDs is transferred to the brewery where it is then used in the brewing process of several types of craft beers, including a pale ale, an IPA and a session rye IPA.
"Our systems are designed to extract maximum value from wasted resources," said Michael Capwell, CEO of the Astwood Group and Founder of Lab Culture
Related organisations
Related people