Breakfast biscuits recalled due to undeclared milk
Some packs of Soft Bakes Choco Hazelnut Flavour biscuits were incorrectly packed with Soft Bakes Choc Chips which contain milk.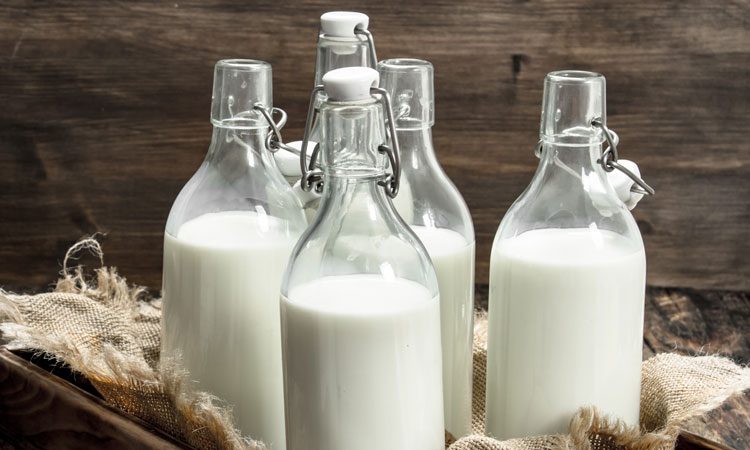 The Food Standards Agency (FSA) has announced that Belvita Soft Bakes Choco Hazelnut Flavour breakfast biscuits has been recalled by Mondelez UK because milk was not declared on the label.
The recall has been issued because some packs of the product may have been incorrectly packed with Belvita Soft Bakes Choc Chips breakfast biscuits which contain milk. This means the product is a possible health risk for anyone with an allergy or intolerance to milk or milk constituents.
The company is recalling the product from customers and has said it has contacted the relevant allergy support organisations, which will tell their members about the recall.
Mondelez UK has also issued a point-of-sale notice to its customers which explains why the product is being recalled and tells them what to do if they have bought the product. Full information on the affected product can be found here.
No other Mondelez UK products are known to be affected.
The FSA has advised that those who have bought the product and have an allergy or intolerance to milk or milk constituents, to not eat it.
 
Related organisations
Related regions