Report shows most CBD providers fail to meet safety requirements
The Center for Food Safety has released a report which shows that hemp CBD companies are failing to test for pesticides and contaminants.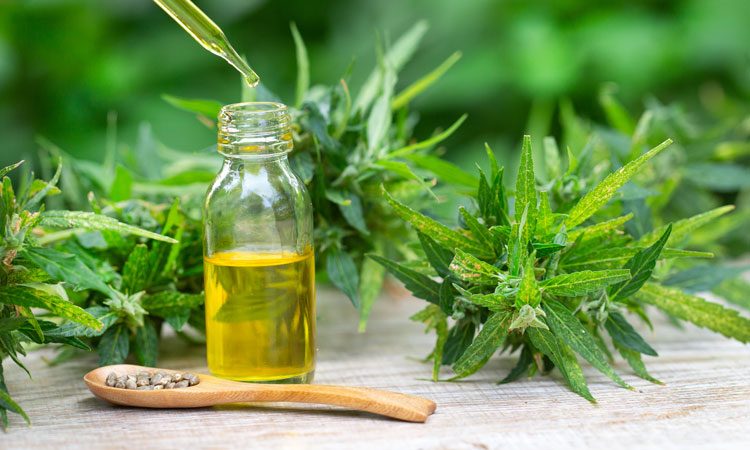 The Center for Food Safety (CFS) has produced a Hemp CBD scorecard and report which has revealed that nearly half of the companies producing CBD tinctures, capsules, and lotions evaluated for the report received a failing – or near failing – safety grade.
This, the CFS has said, emphasises that the minimal regulations for the CBD products market provided by the US Food and Drug Administration (FDA) make it critical for independent organisations to review new hemp CBD product production and processing methods.
"We were surprised to find so many CBD companies failing to meet basic requirements to ensure their products are safe for people and the environment," stated Rebecca Spector, West Coast Director at Center for Food Safety and lead author of the report. "It's crucial that these companies test for pesticides including glyphosate, heavy metals, and other contaminants. Companies should support their claims by posting test results from independent labs on their websites and seeking independent certifications to ensure quality of their products."
CFS surveyed and evaluated 40 companies that sell hemp CBD products to compare product policies and practices in the following three categories:
Hemp farming and organic certification
Processing
Testing/auditing.
Six of the 40 companies surveyed for the report produce primarily CBD products that are USDA Certified Organic, and only two certify that their products don't contain traces of glyphosate, the main chemical in Monsanto's Roundup, which is classified as a probable carcinogen.
Excluding the companies that are not USDA Certified Organic, nearly half of the companies claim they are using organic ingredients, but almost none of those companies provide verification of these claims on their products' packaging or on their company websites.
However 65 percent of the companies have taken an initial step toward providing transparency to consumers by posting their efficacy lab results online. With 72 percent percent of companies reporting that they support regenerative farming practices.
As the CBD industry continues to grow by developing products, producers should aim to make their products safe and healthy for those consuming them as well as the environment, says the CFS.