'Natasha's Law' confirmed
Natasha's legacy has become law and aims to protect allergy sufferers by making label information clearer.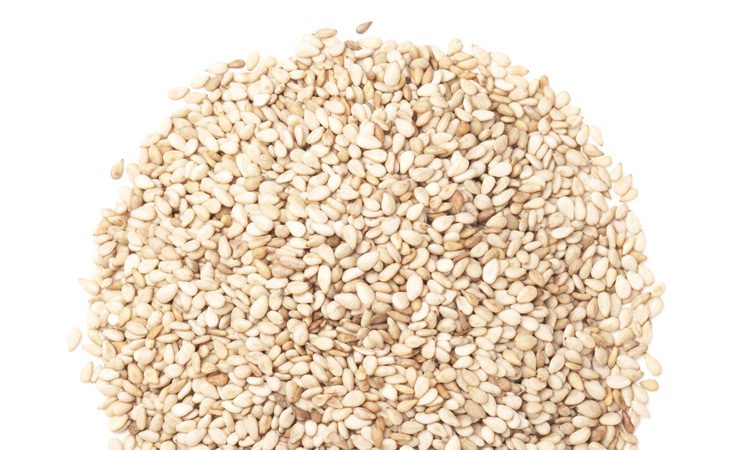 A new law laid in Parliament requires food businesses to include full ingredients lists on labelling on pre-packed for direct sale foods.
The law follows the death of Natasha Ednan-Laperouse who died after an allergic reaction to sesame seeds on a Pret a Manger baguette in 2016. The new law, known as 'Natasha's Law,' includes stricter requirements for foods to carry a full ingredients list. The hope is this will prevent deaths and allergic reactions in the future.
The law saw support from Michael Gove, Chancellor of the Duchy of Lancaster, and alongside other high-profile incidents, the industry was forced to recognise the need to change allergen information requirements.
"The introduction of Natasha's Law brings greater transparency about what people are buying and eating, lays down new standards for the food companies, and highlights the battle against the growing epidemic of allergies," commented Zac Goldsmith, Food Minister.
The reform focuses on labels for foods that are prepared and packed on the same premises to where they are sold, such as a salad made by shop staff. An increase in allergen warning signs is also expected.
"There are question marks around when a food product transfers from 'prepared to order' to 'pre-prepared,' making it subject to labelling requirement. This has caused confusion, particularly as food is often prepared in a location where it is then made ready for customers, rather than prepared in front of them to their order," said Jamie Cartwright, partner at law firm Charles Russell Speechlys.
He outlines that the challenge is locating where the labelling will take place. Before Natasha's Law, labelling existed primarily for factory-prepared products, but the new law means establishments that do not have the staff, time, technology or infrastructure to do so, will struggle.
Natasha's Law will come into effect in October 2021 to allow a transition period for businesses to implement the new regulations. Further information from the Food Standards Agency (FDA) will be published to ensure these businesses take the right steps to make labelling fully effective.