Are protein bars the new cake?
Protein supplements have become a cupboard staple, according to health brand, Myprotein, which has launched a series of low sugar, high fibre protein bars.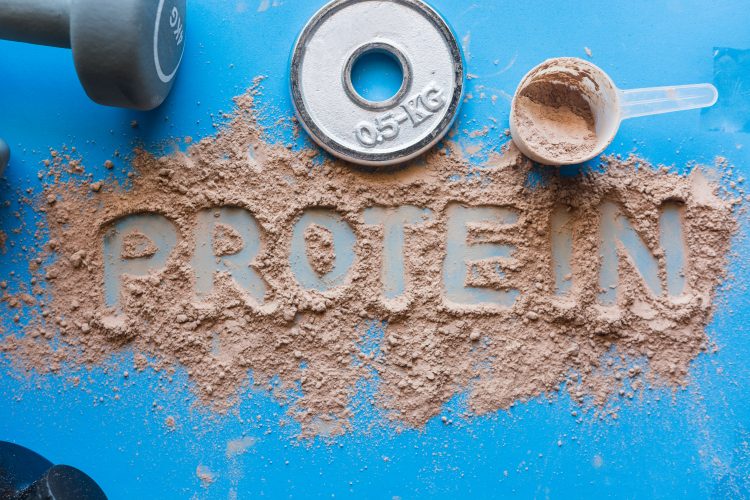 The global sports nutrition market is projected to grow at a compound annual growth rate of 8.42 percent by 2024. In particular, monitoring protein in-take has become hugely popular.
This protein craze has not been fuelled by the enthusiastic gym-goers alone, as you might suspect. The average consumer has become much more health conscious, pushing demand for products that are 'clean label', 'better-for-you', contain key ingredients and boast benefits of nutritional value, such as reduced sugar.
A survey conducted by Myprotein further supports this, revealing that not only does the average Brit spend more than £94,000 on health and fitness in a lifetime, but that supplementation – eg, the protein shake – is by far what people spend the most on (£39.63 a month).
"Supplements have become a cupboard staple in many households as more and more people discover how convenient they are in maintaining a healthier diet. Protein powder, for example, is so versatile in how you can incorporate it into your favourite high-protein recipes, and many companies offer vegan or 'free-from' alternatives to supplements so really anyone can eat healthily these days," Jenny Blow, Myprotein Nutritionist, told New Food.
Myprotein has launched a series of bars (a single bar containing 21g of protein) that are developed to be an indulgent, but healthy snack. The 6 Layer bar is low in sugar and high in fibre and comes in four different flavours: birthday cake, chocolate sundae, cookies and cream, and lemon meringue.
Like Myprotein, other brands such as Barbells and Grenade have branded their alternative protein snack bars with names that hold 'treat-like' connotations, but that are said to have more nutritional value. After all, despite the rise in 'cleaner eating', everyone enjoys a snack and if you can treat yourself with something that tastes like a cake but doesn't have as much sugar as a cake, then you're probably going to 'want in'.
Nutritional Information per 6 Layer bar:
Energy – 256kcal Fat – 9.1g Carbs – 18.2g Fibre – 9.6g Protein – 20.5g Salt – 0.41g