Snack alternative looks to encourage healthy lifestyle for children
Healthy multipack snacks for children are available in a major supermarket and aim to inform children on how to lead a healthy lifestyle.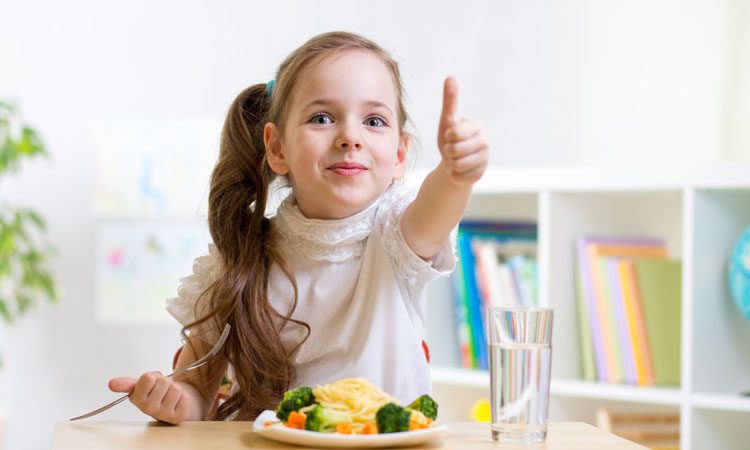 At present, children who would normally receive free school meals can benefit from a £15 voucher per week to buy food.
With a recent survey from Public Health England (PHE) revealing that children are still not eating their recommended portions of fruit and vegetables a day, as well as the recent worrying reports on the negative effect social media is having on children's eating habits, there has a been an increased focus on promoting healthy eating in children.
In June this year, manufacturers and retailers were accused of manipulating consumers into purchasing 'dangerously' unhealthy products which prompted a call by Action On Sugar and Action On Salt (in association with Children's Food Campaign) for cartoon animation on unhealthy food packaging to be banned.
Furthermore, with the Child Obesity Plan aiming to halve the number of obese children by 2030, the Government is calling on the industry to recognise the harm that adverts for foods high in fat, sugar and salt can cause.
Now, Waitrose has become the first major supermarket in the UK to stock 'Nim's Kids' multi-packs after signing a new deal with the Kent-based fruit and vegetable crisp manufacturer.
Nearly 70 percent of its stores across the country will be selling the brand's apple and pineapple crisps in multi-pack format, providing consumers with an important alternative to mainstream snacks for their children.
"This is an important educational moment for the snack sector and we have worked hard to develop new packs that are beautifully designed to engage and inform children about how we make crisps, how natural they are and about how to lead a healthy lifestyle," said Nimisha Raja, founder of Nim.
Making young people healthier and able to enjoy the best possible life has always been a priority.
"The younger generation is also a lot more savvy about what they eat and are actively seeking to include genuinely healthy products in their diets."