Decision-makers meet to focus on the future of sustainable food production
Food industry insiders have met to focus on how to sustainably feed a global population of almost ten billion people in 2050.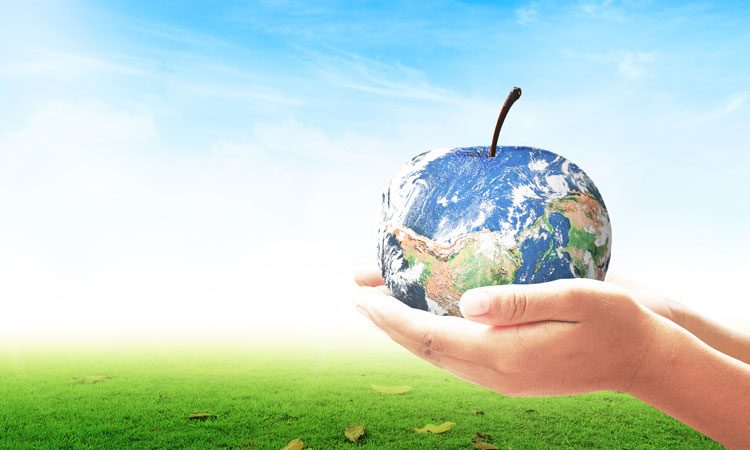 Decision-makers and partners of the global food industry have met to focus on how it will be possible to sustainably and healthily feed a global population of almost ten billion people in 2050.
"Climate change and the demands of our growing population are huge challenges. At the same time, we live in the best world in history. And never have we had such powerful technologies at our disposal," says Stefan Scheiber, CEO of Bühler Group, which organised the meeting.
The companies from the food industry represented at the meeting nourish around four billion people every day. "The fact that so many manufacturers, scientists, industry partners, and start-ups are coming together… shows that the industrial community is prepared to bear its responsibility and to become part of the solution," added Scheiber.
Bühler has said that there is an enormous need for action to build sustainable value chains in food and feed production. Whereas three years ago it was assumed that the global population would rise to about nine billion by 2050, it is now growing much faster. Now we expect almost 10 billion.
At the same time, global warming is increasing, the company has emphasised. The chances are dwindling that it can be limited to below 1.5 degrees centigrade. Agriculture accounts for 25 percent of all greenhouse gas emissions and 71 percent of all fresh-water consumption. Food production accounts for 30 percent of global energy consumption, with 30 percent of all food being wasted or discarded.
Despite this, 800 million people are still going hungry, Bühler said. Of eight million animal and plant species, roughly one million are in acute danger of extinction because of climate change and the destruction of their habitats.
"The coming ten years will decide what heritage we will pass on to the future generations," said Ian Roberts, Chief Technology Officer of Bühler. "We must act now.
We must collaborate within our entire ecosystem. And we must radically change our behavior as industries, as companies, and as individuals."
Related organisations
Related people